【Outdoor Sports Marketing】
Client name:Lafuma
Client Briefing:A France outdoor fashion brand under LG Fashion and the best-selling brand in France and even in Europe as a whole.
Project:Lafuma mountain-climbing themed activity series&membership club&branding and product marketing
Key points:
叶伴我行●2012Lafuma登山季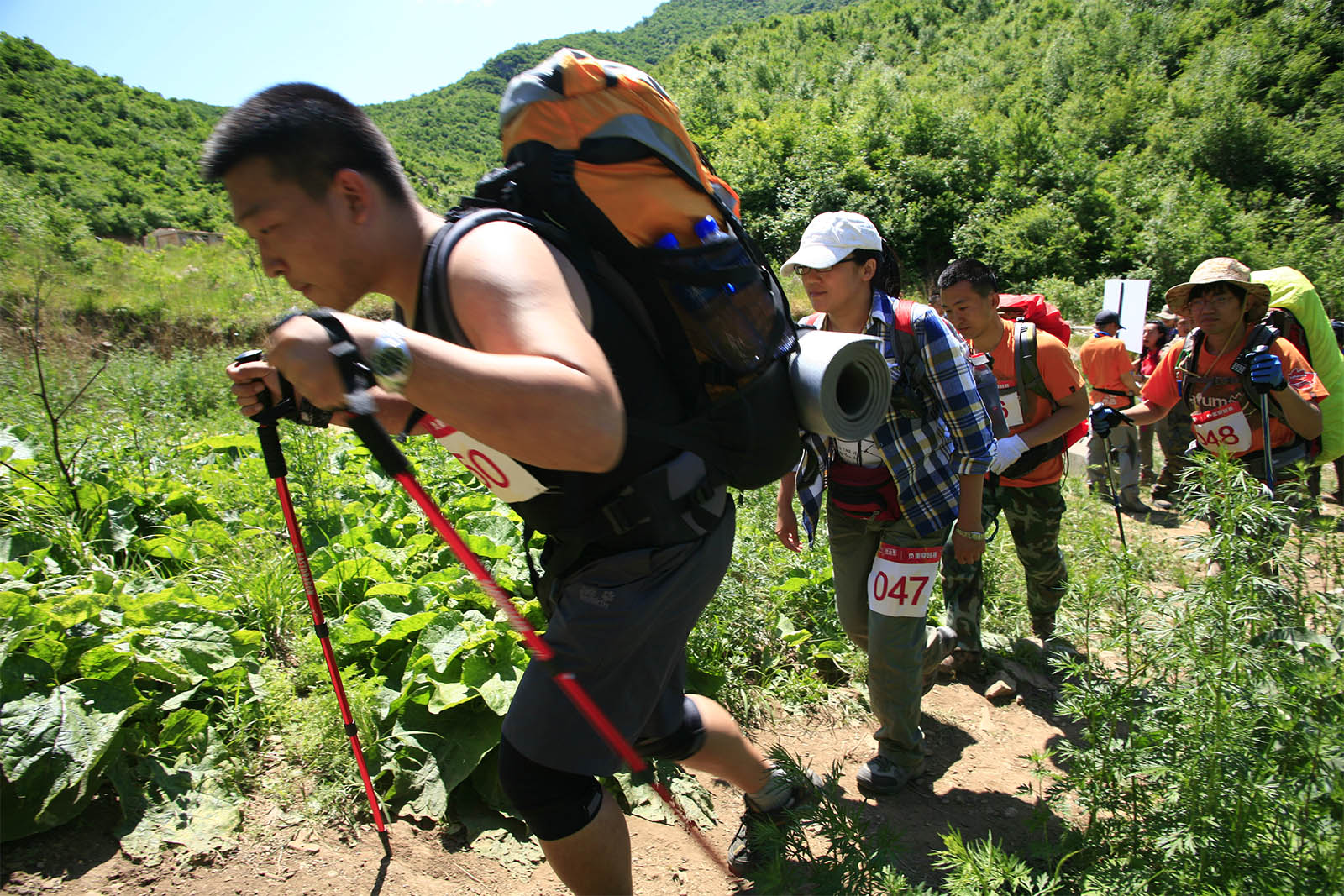 It lasted for 7 months since May 1st, 2012. We took a new online+ offline marketing model—online creative FLASH + registration website + four offline competition areas, namely, North China, Northeast China, Northwest China and Southwest China. Combining outdoor sports marketing with entertainment marketing, it has made into the top of the most influential outdoor events in 2012.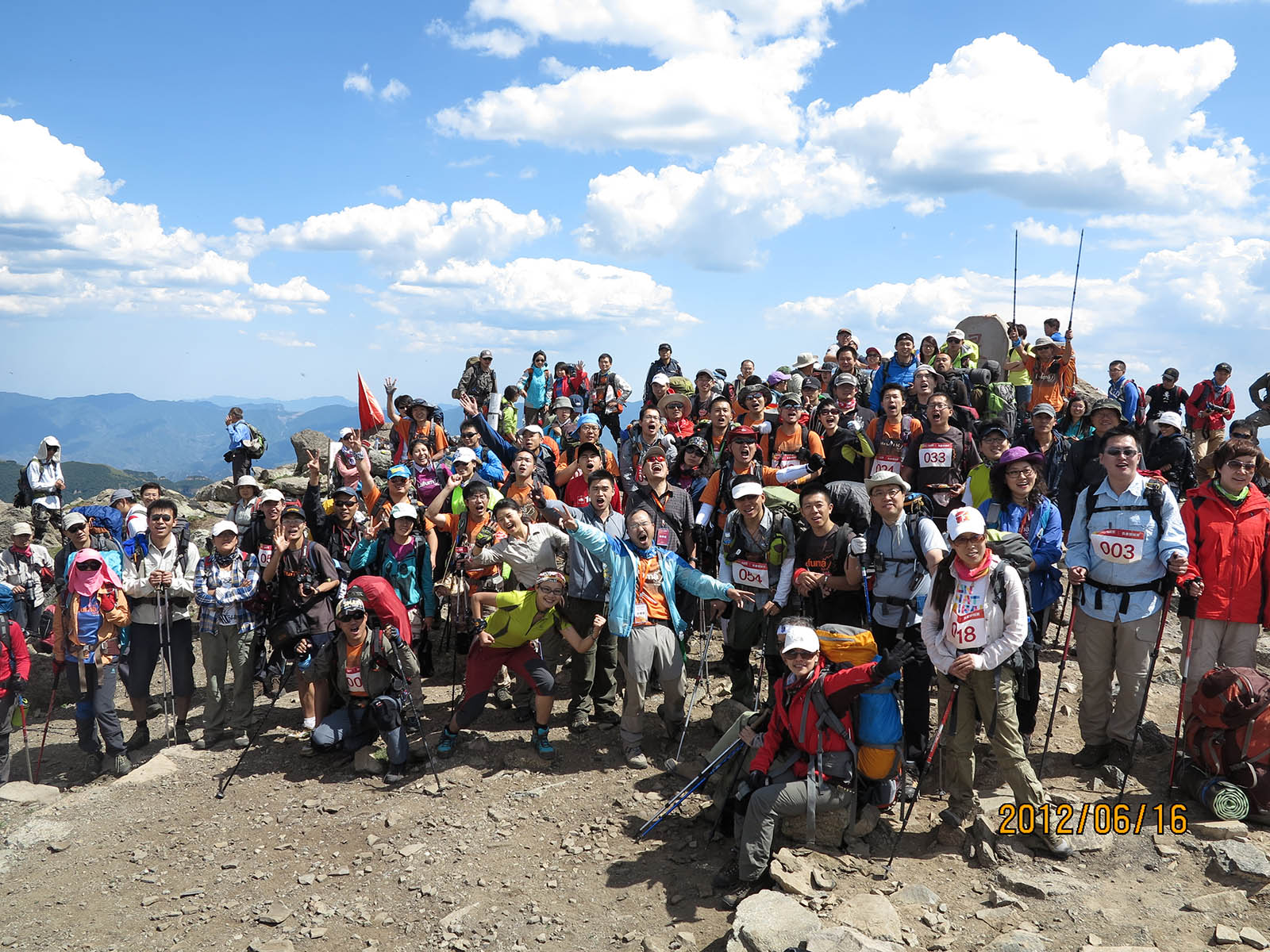 Participants in the four competition areas climbed four mountains that are very popular among outdoor lovers, they are, Ling Shan in Beijing, Changbai Mountain in Jilin province, Mount Taibai in Shanxi province and Mount Siguniang in Sichuan province respectively.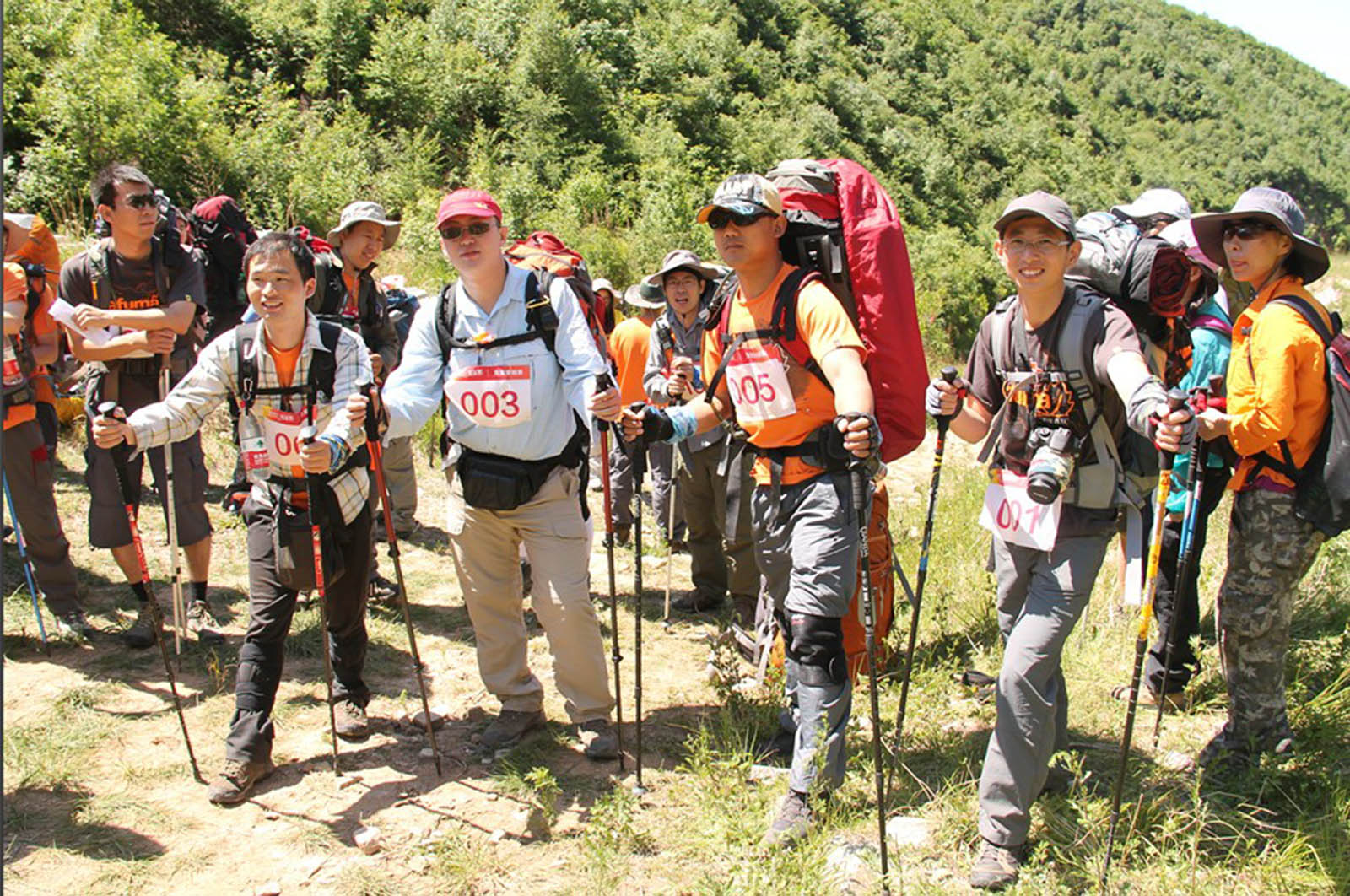 The winner of each competition area won the big prize of a trip to Anneyron, the birthplace of Lafuma, and Chamonix, the outdoor holy place, taking in "the hometown of Lafuma"- France. It has drawn a number of media's interest and coverage as well. For example, "The Traveler" program in Travel TV Channel has been shooting the whole process and made a documentary named "I love Chamonix", which was shown in the Images Festival in 2012.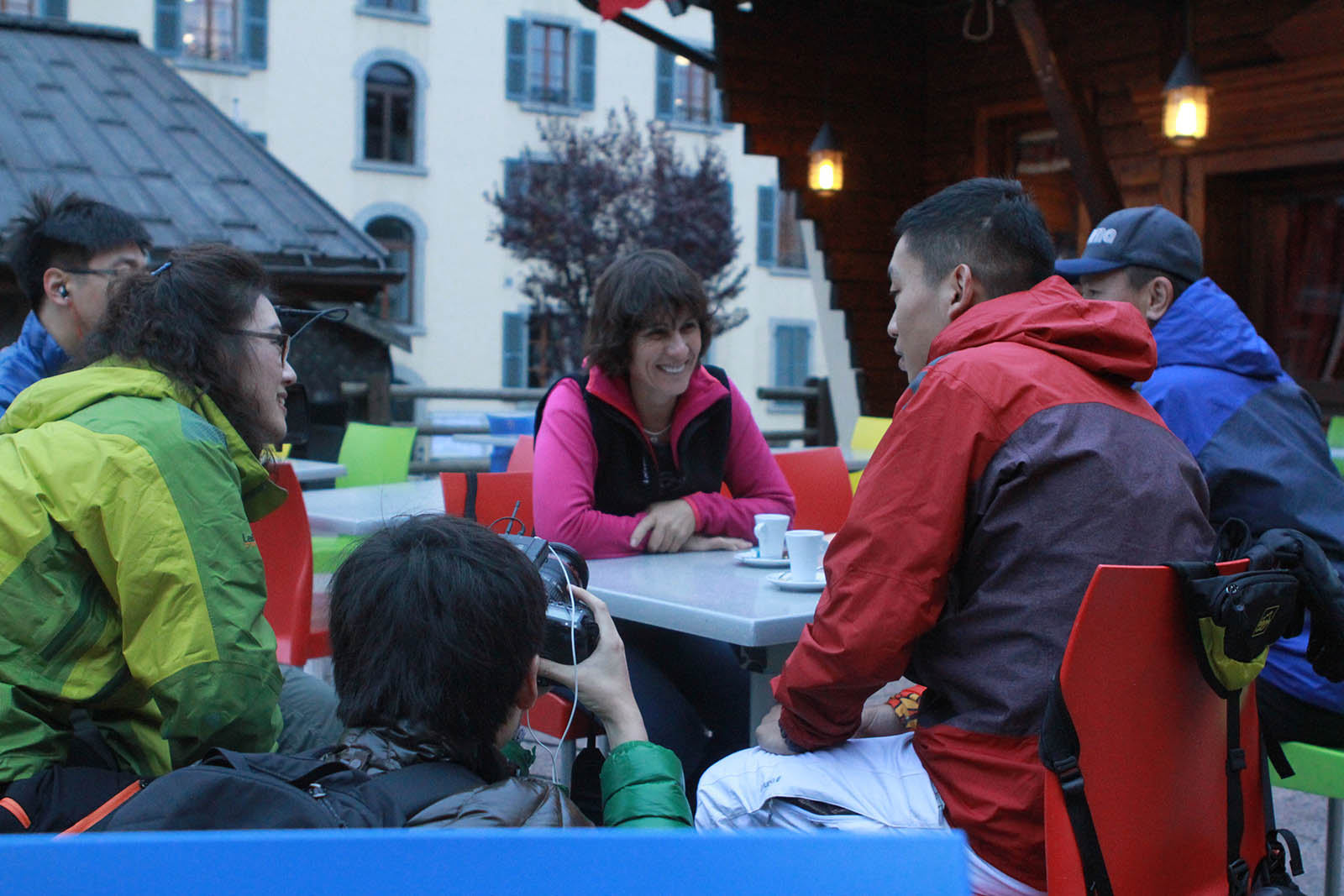 叶伴我行●2013Lafuma登山季
Participants were divided into three groups depending on whether they were alone, with their other half or with just a friend. Each of them was given a gift bag including coupons that they can use in Lafuma stores. Then each group were required to post pictures at different stages of the event, first pictures about their gift bag and its content, picture of them in the Lafuma stores and then pictures of them at the top of 4500+ high mountains, onto the designated website. After jury's careful evaluation and selection as well as public voting, three different groups, 5 people in total and went, with their tutors, to conquer the Mount Blanc in France. They made this activity a full success by reaching the top of the mountain and put up the Lafuma flag there.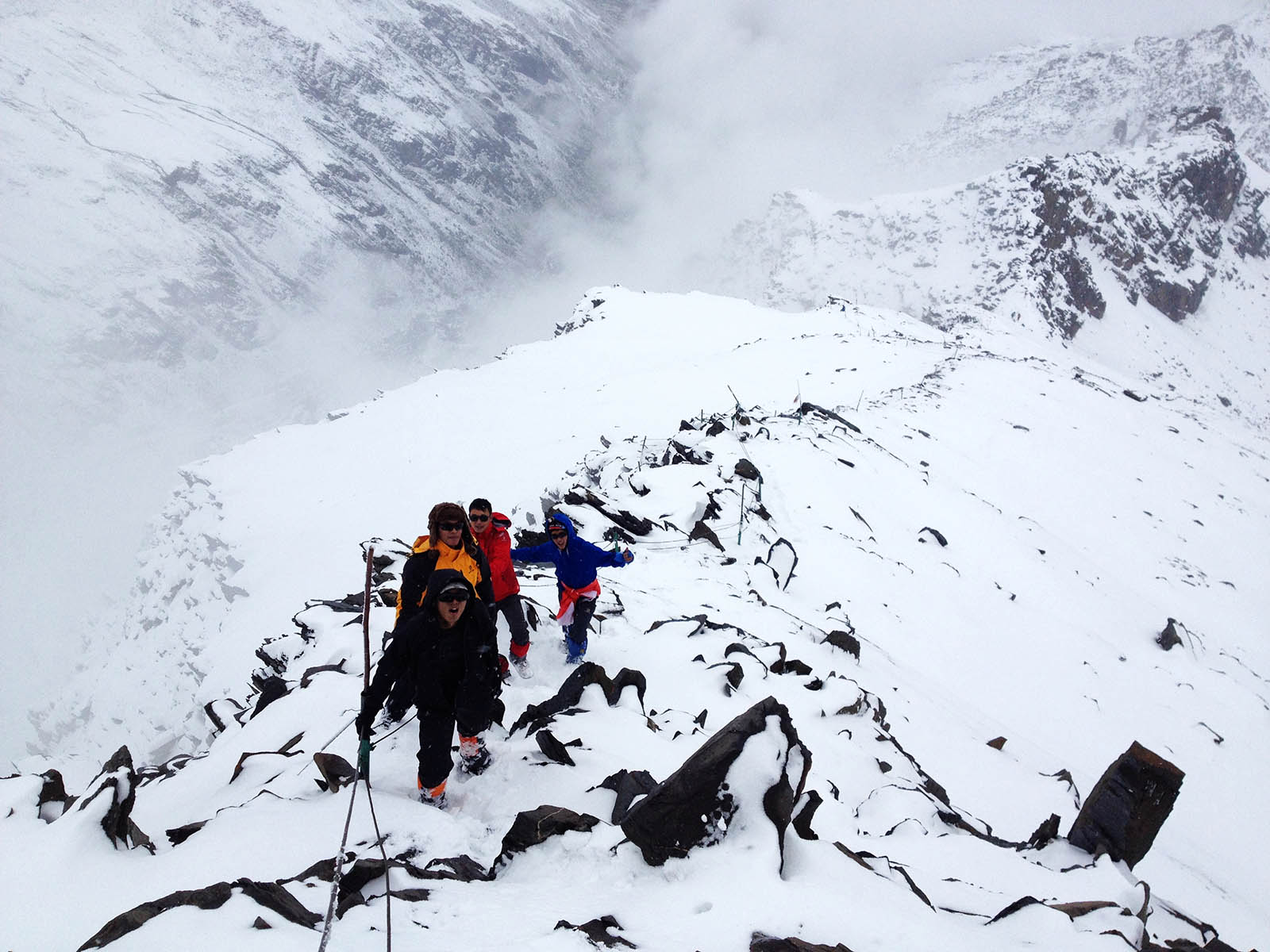 Lafuma membership club trip
Each year for 4 consecutive years, we have been organizing quality, high-level activities for the members of Lafuma club in places that features the brand's culture and also enjoy great landscape. The activities have expanded from the brand's key market cities like Beijing, Shanghai, Shenyang, Xi'an and Changchun to other parts of China, and besides just mountain-climbing and hiking, it also took on new forms like drifting, rive trekking and skiing, etc.
Thanks to these activitives, members of Lafuma club have improved their sense of belonging and loyalty to the brand. Through the process of attracting attention, raising awareness, deep experience, continuous learning, repetitive buying, we have successfully built a bridge between the brand and its customers, resulting in a virtuous circle from proactive engagement to purchase desire and eventually helped Lafuma improve its brand awareness and sales volume.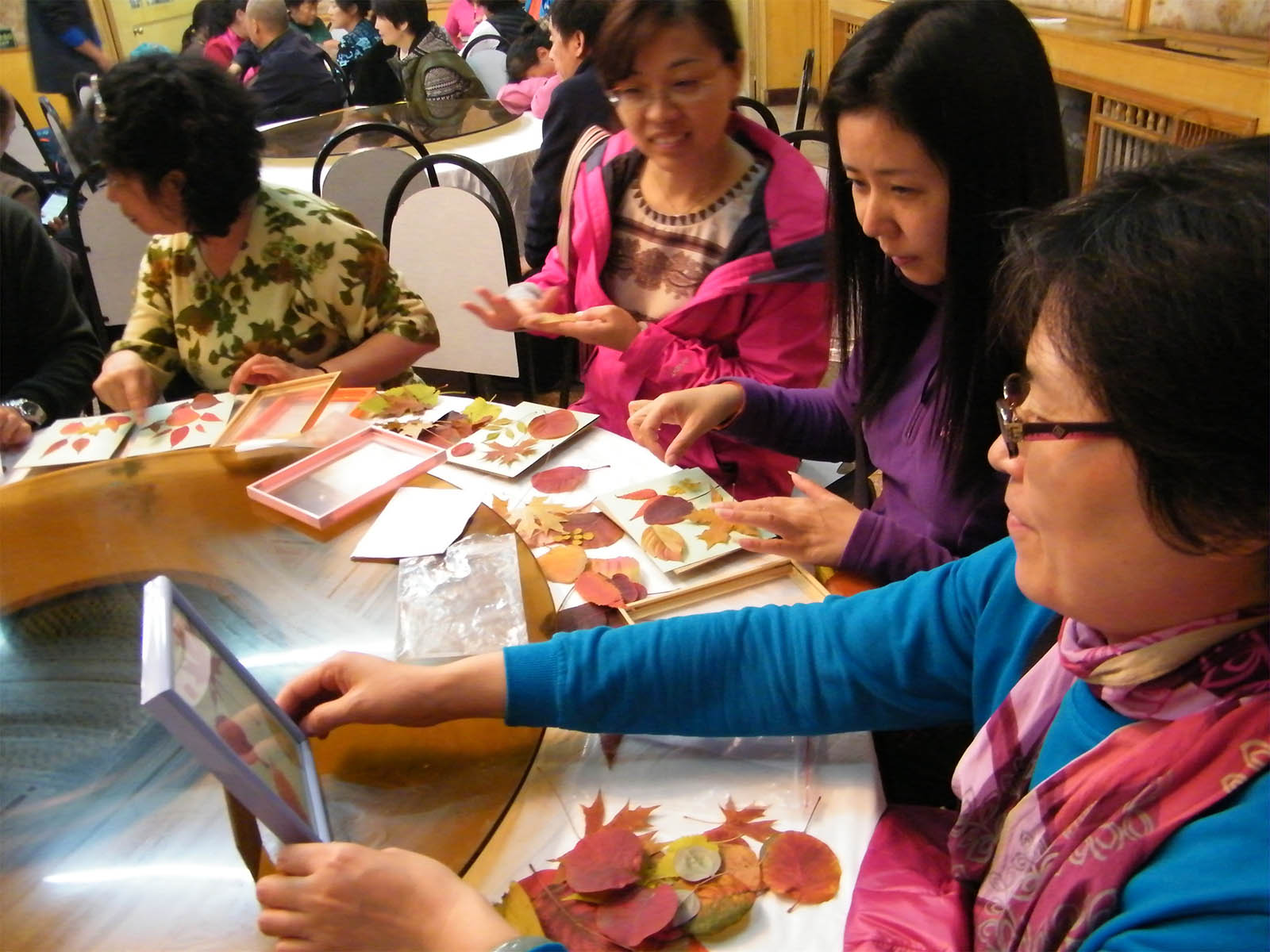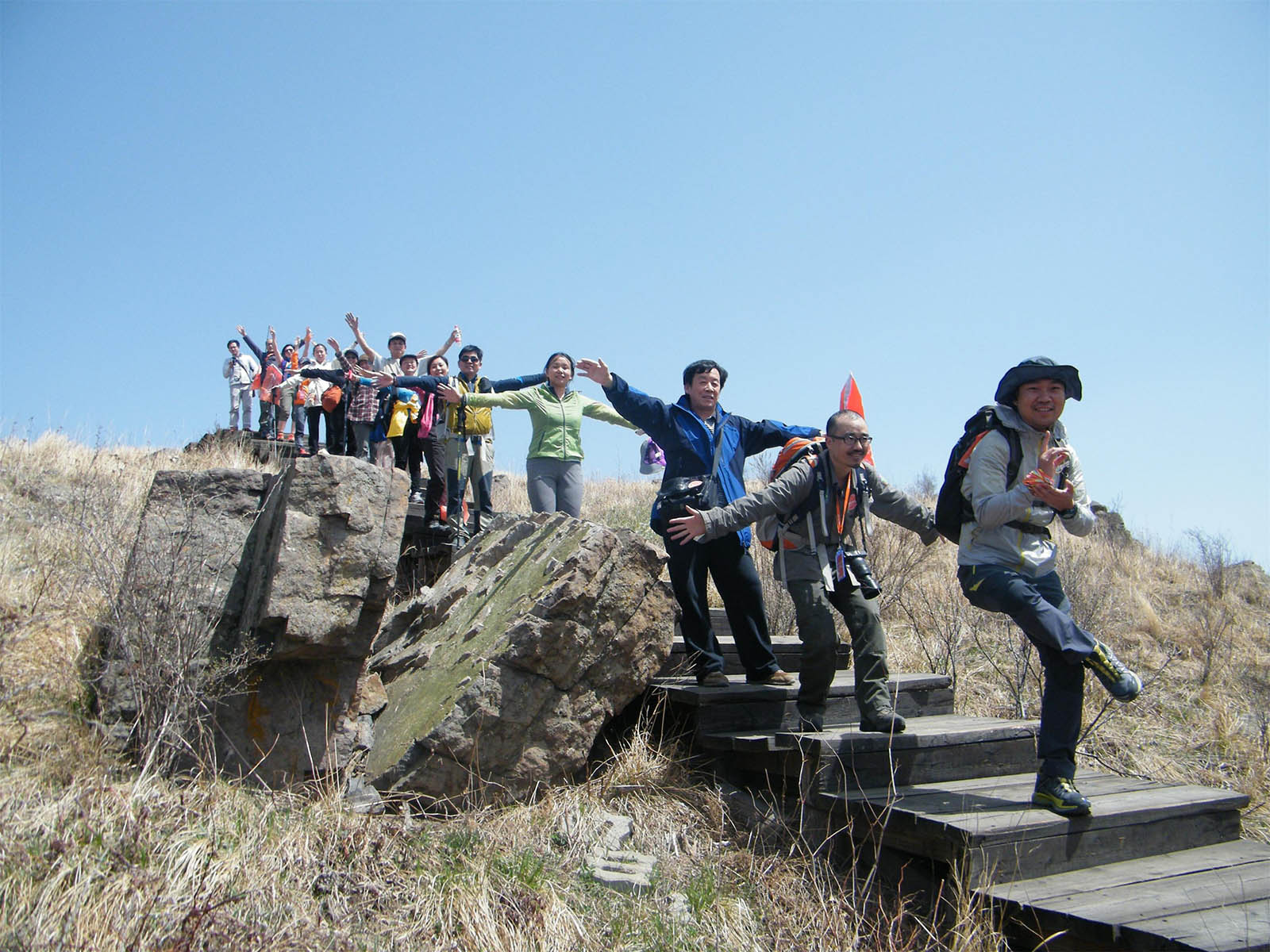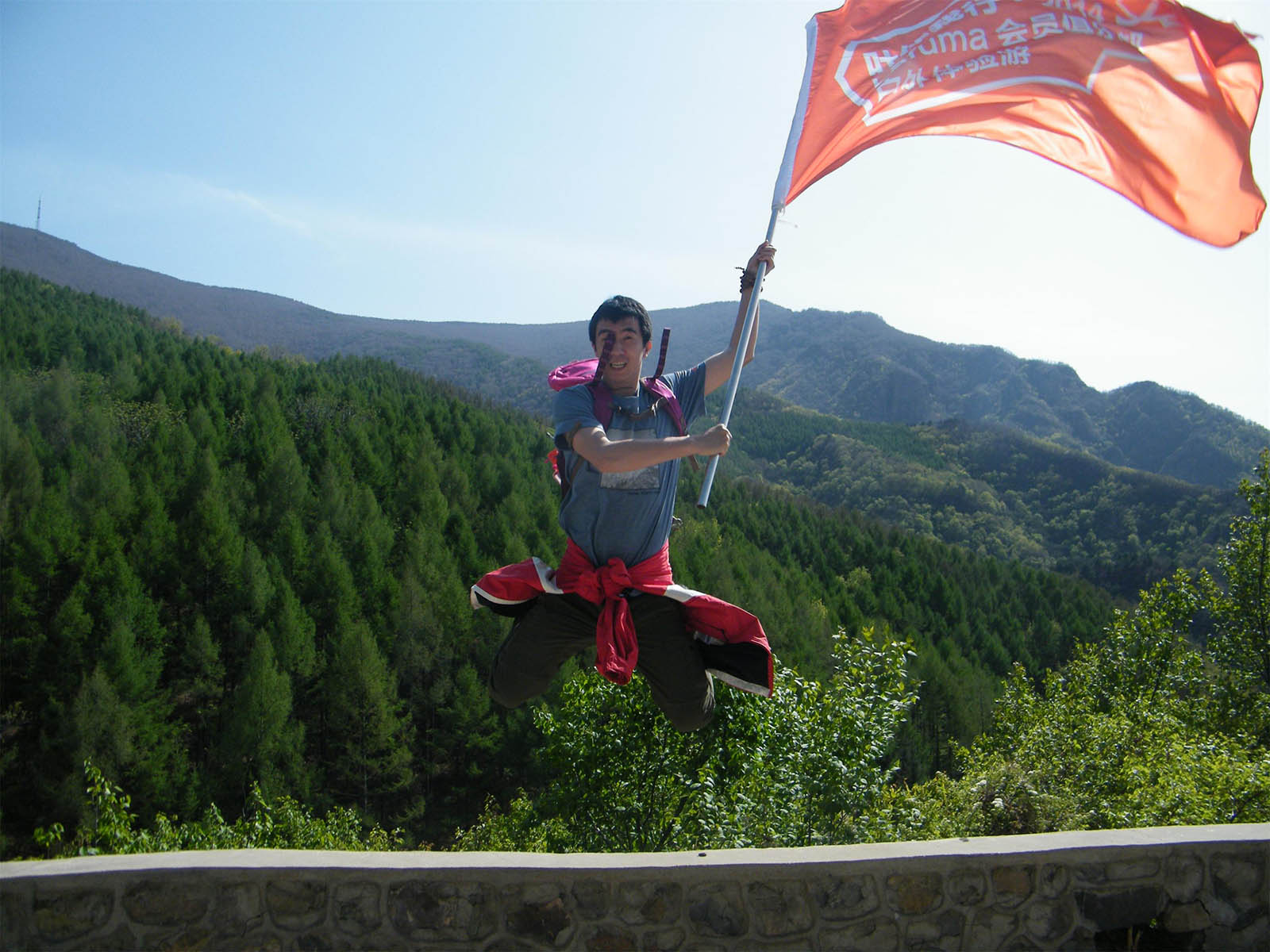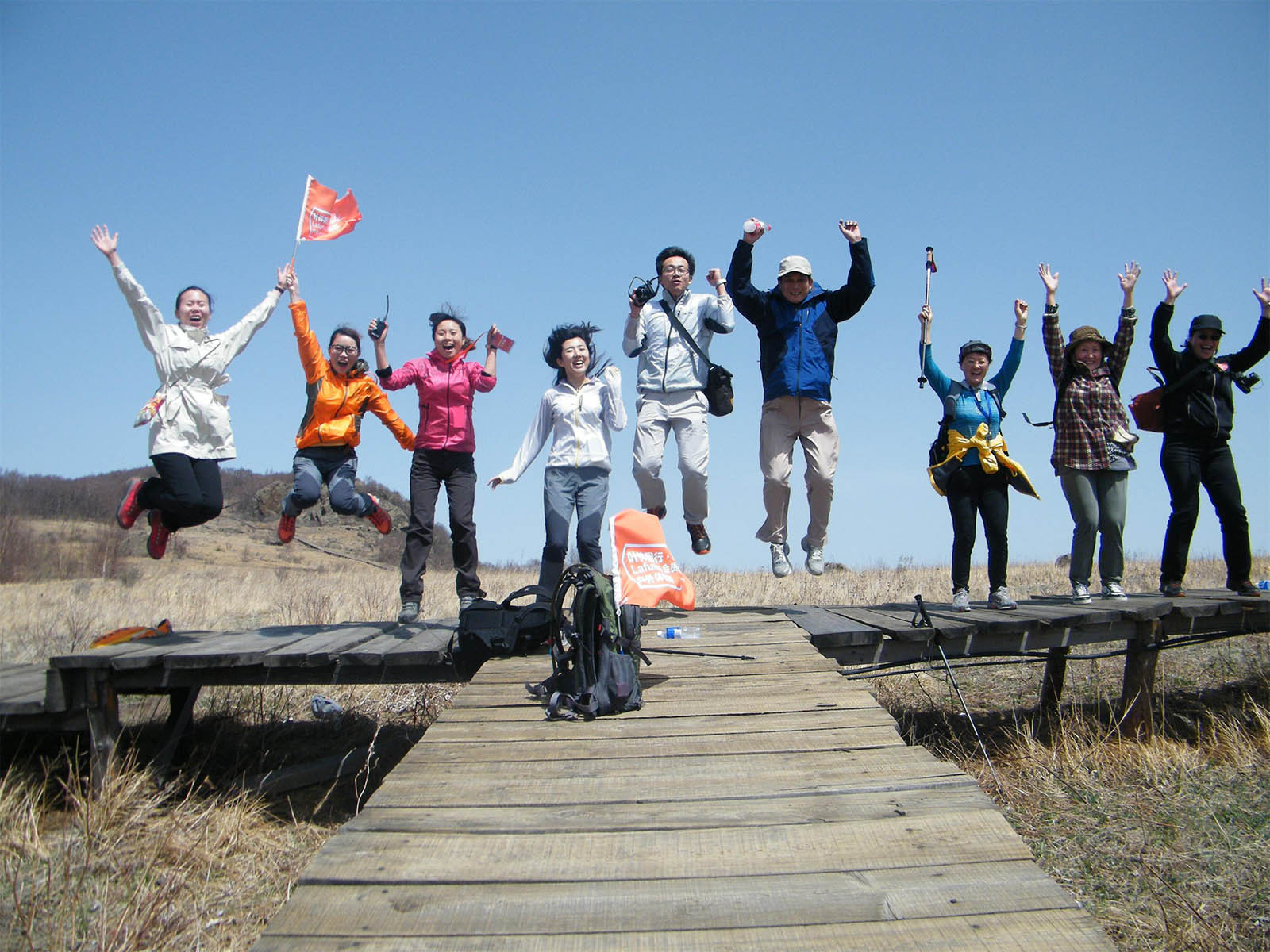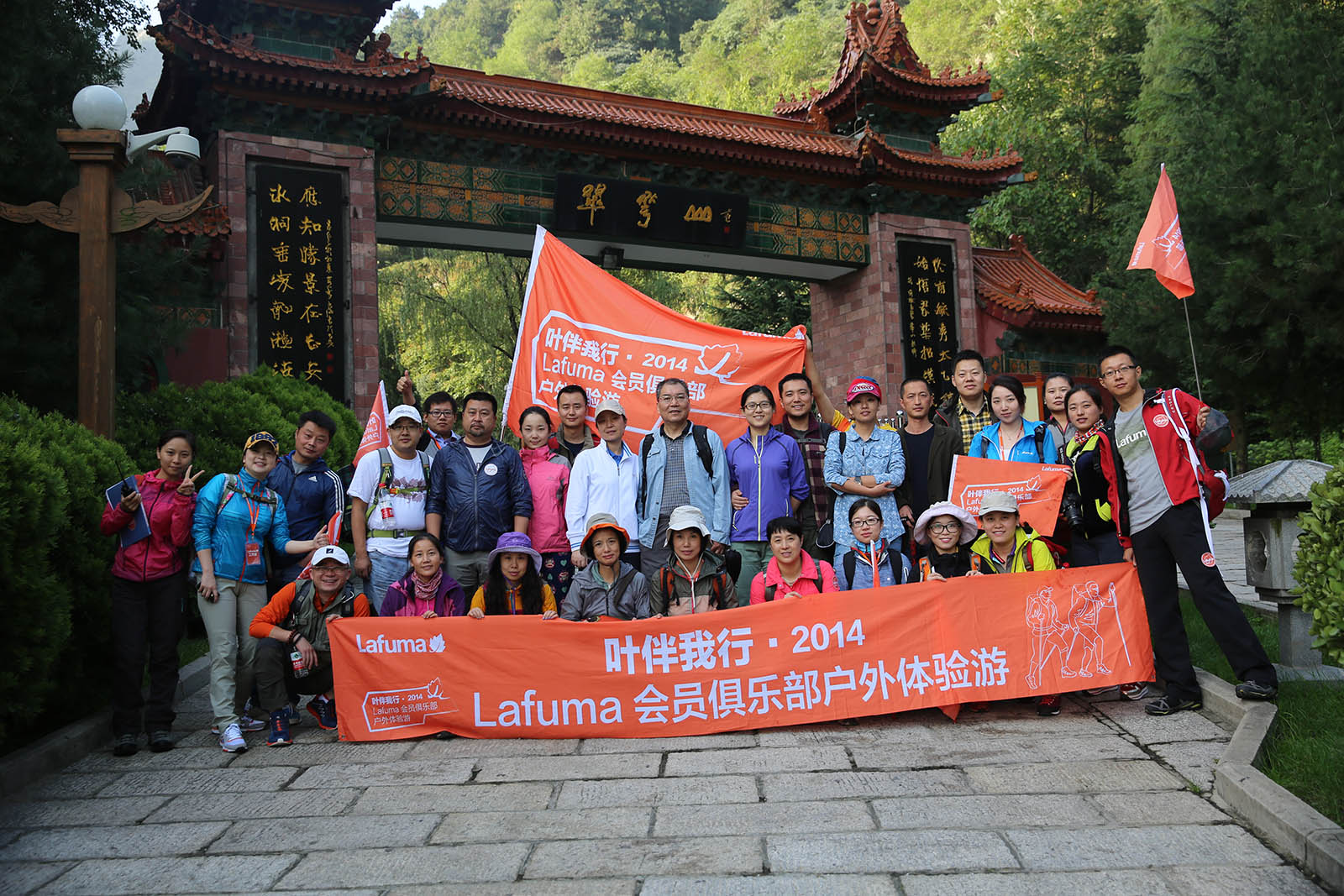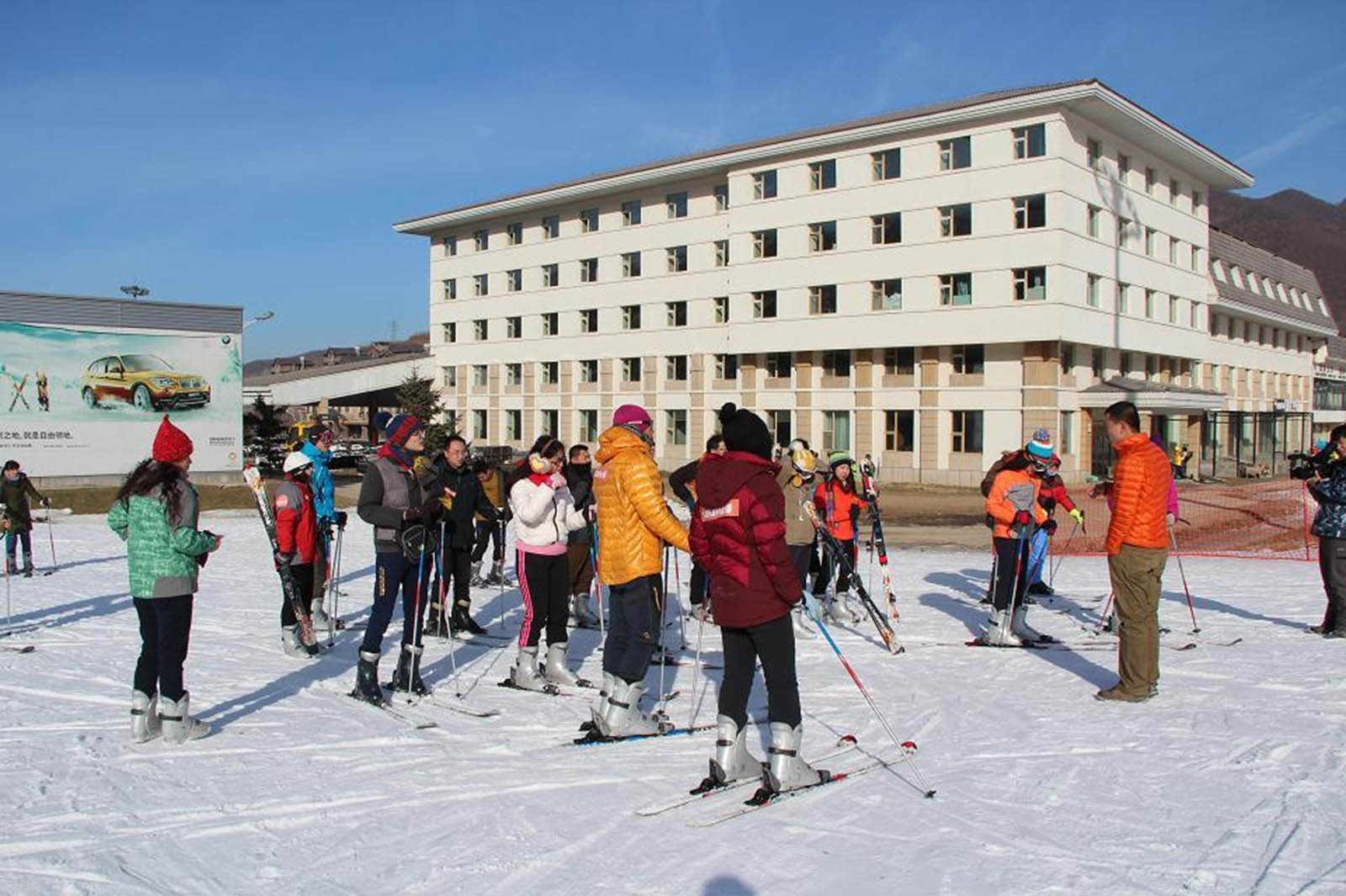 品牌产品营销
Based on marketing strategies, brand tonality and product features, we strengthened the FiT (Fashion into Technology) concept in this brand and provided, according to client's specific requirements, a series of brand and product marketing services, including event marketing, PR promotion communication, new media operation, among others.