【Social Welfare Marketing】
Client: "聚健康"program in Gansu TV
Client briefing:the program"聚健康", starting from 2015, was aired during the evening prime time in Gansu TV. The program, the first health keeping program aired during the evening prime time, is created by producer Wu Li and the whole team for "Yangshengtang" program.
Project:聚人•聚心•聚健康 major theme-activities for the public good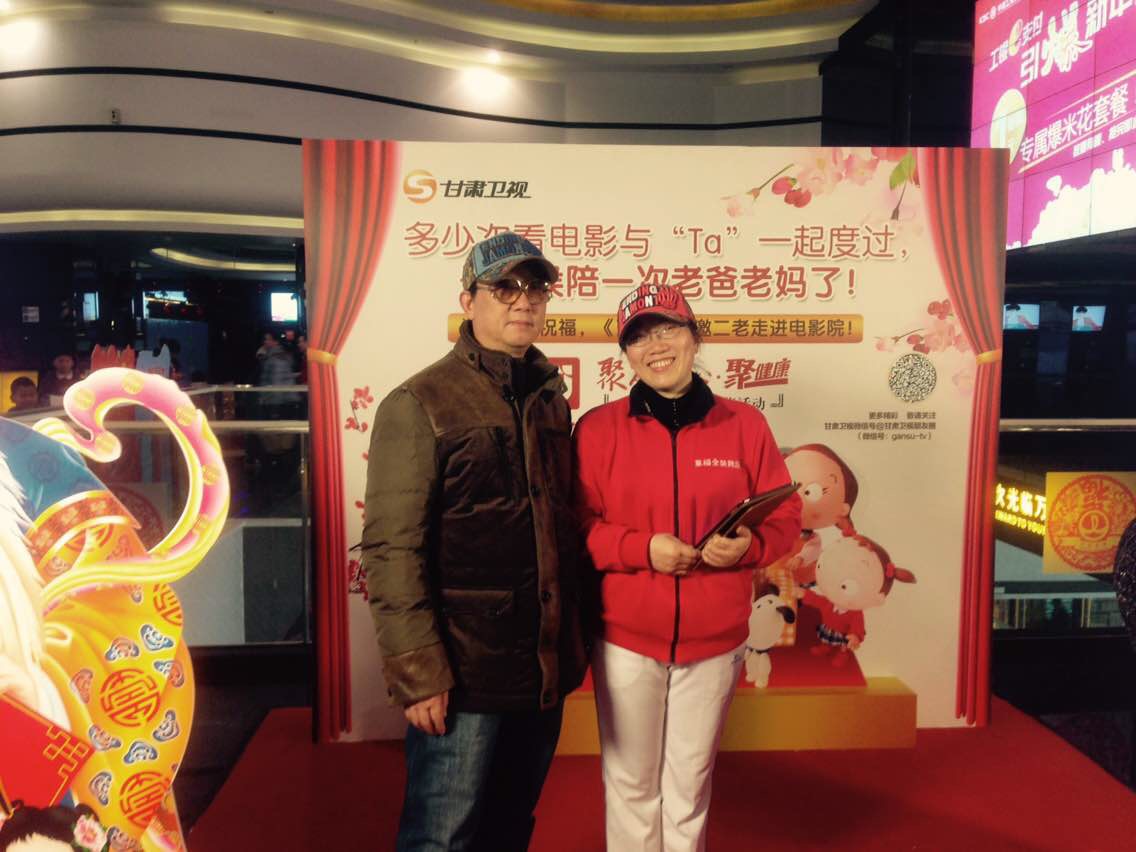 Key points:Family is the universal theme. "送健康"(health) is the best present that a child can give to its parents. We, taking family affection as the thread and through "聚人、•聚心•、聚健康", planned a major event for the public good, making a big sensation for "聚健康", one of the main programs in Gansu TV.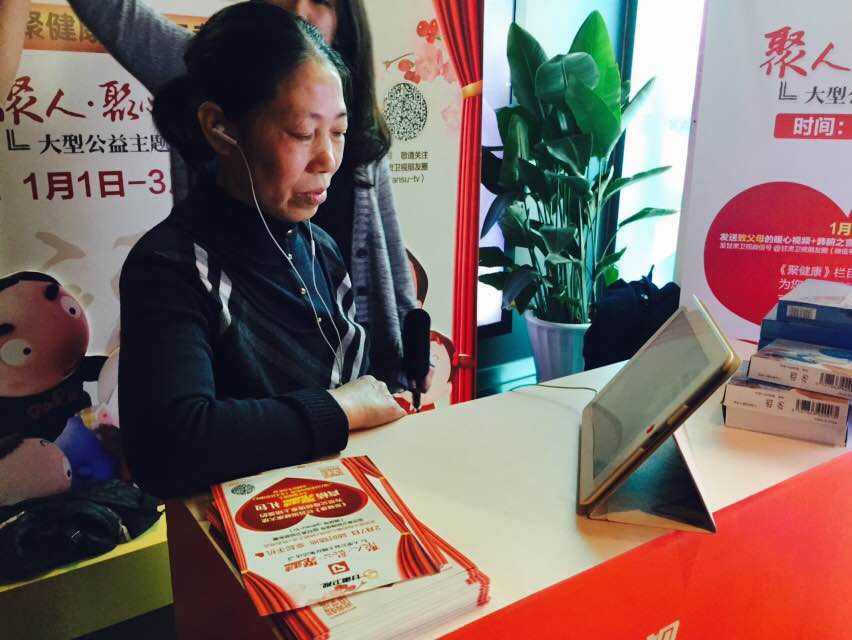 聚人: We, through Gansu TV, other main-stream media, Weibo, WeChat and before-movie commercials in the Wanda cinemas, called for touching videos that children made for their parents across the country.
聚心: To those carefully selected video providers, we prepared a big "health present bag" including a note, medicines, movie tickets. We arranged events in five big cities, Beijing, Shanghai, Shenzhen, Lanzhou and Chengdu, where touching videos were played to the providers and their parents and the whole process was filmed. Health professionals were there to answer their health-related questions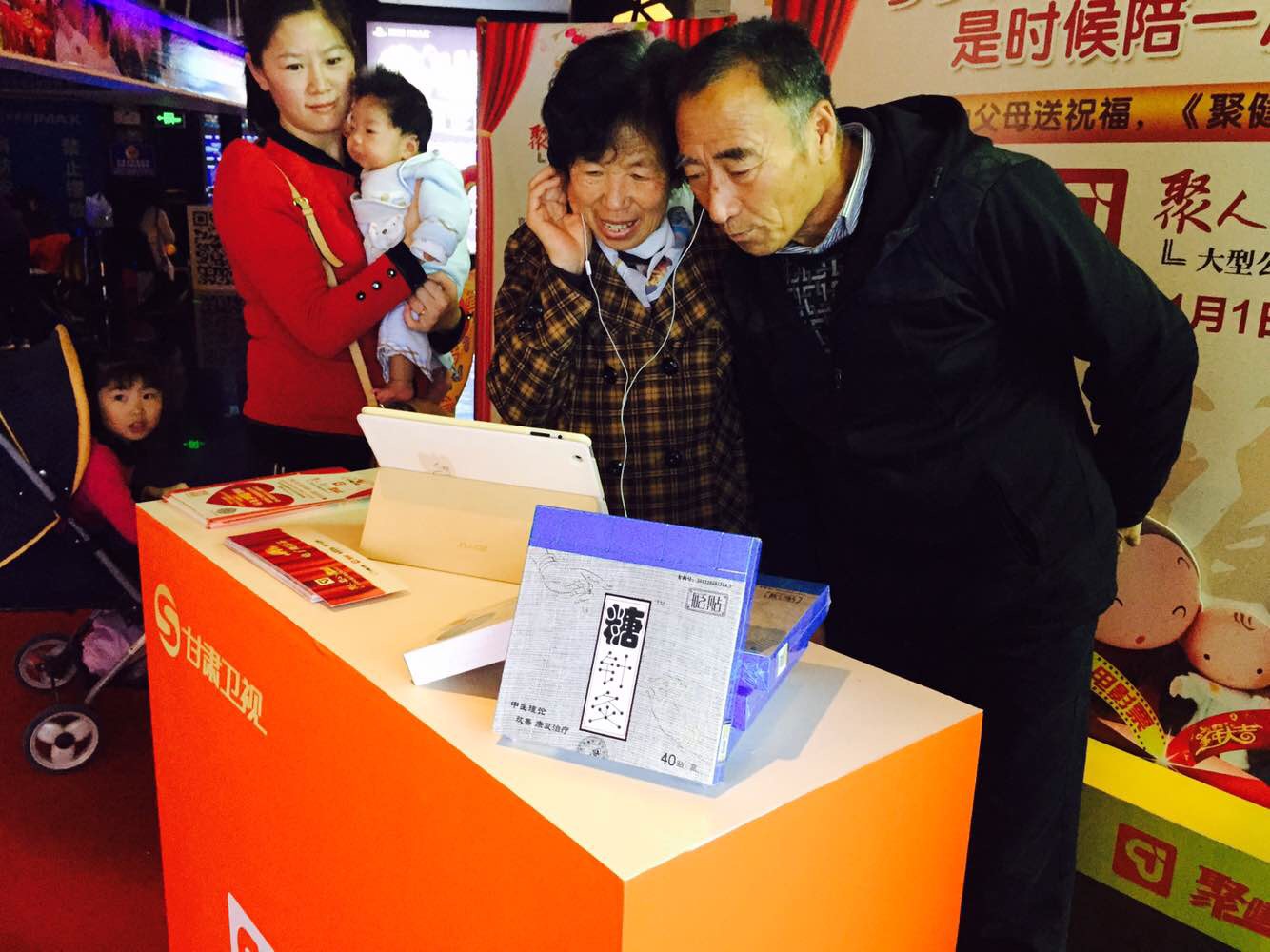 聚健康: The well-selected videos, after being edited and made into one video, were played in the "聚健康"Spring Festival special program in the Year of Goat and some of the providers were also invited to the program.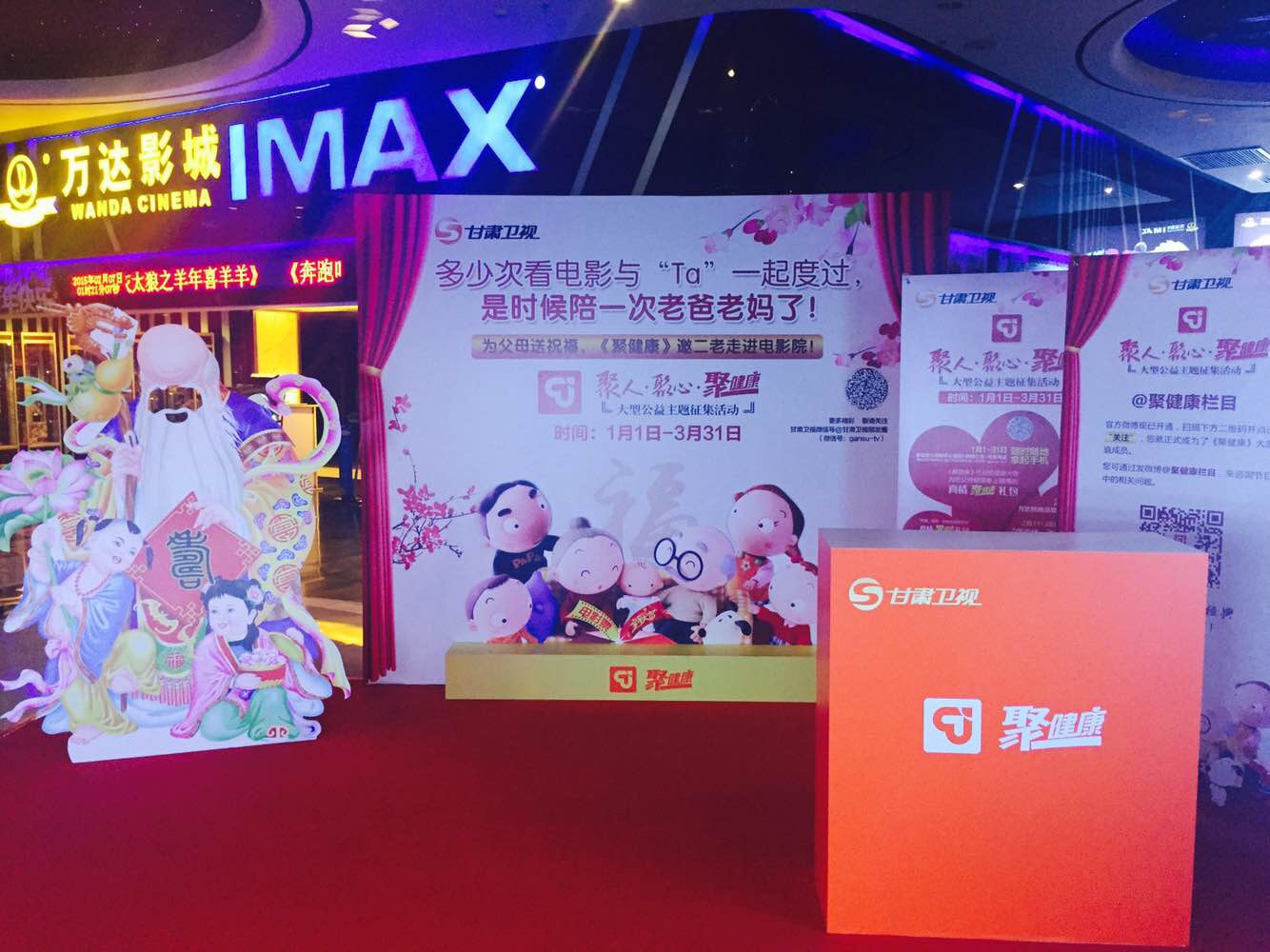 Through this activity, the program has enjoyed a greater awareness among the public, the concepts and spirit of the program have won widespread recognition and we have brought more business and social values to our client.