【Skiing Competition Marketing】
Client:Beidahu ski resort场
Client Briefing:Beidahu ski resort is one of the biggest ski resorts in Asia and was used to be the only qualified ski field to hold an Olympic Winter Games. It was the venue for various major sports events, including Chinese Winter Games and Asian Winter Games.
Project:2010-2011/2011-2012/2012-2013/2013-2014 Beidahu snow season branding & International Ski Carnival & offline channel: Beijing-Beidahu trains
Key points:

2010-20112010-2011: 1st Beidahu "Snow Kingdom" International Ski Carnival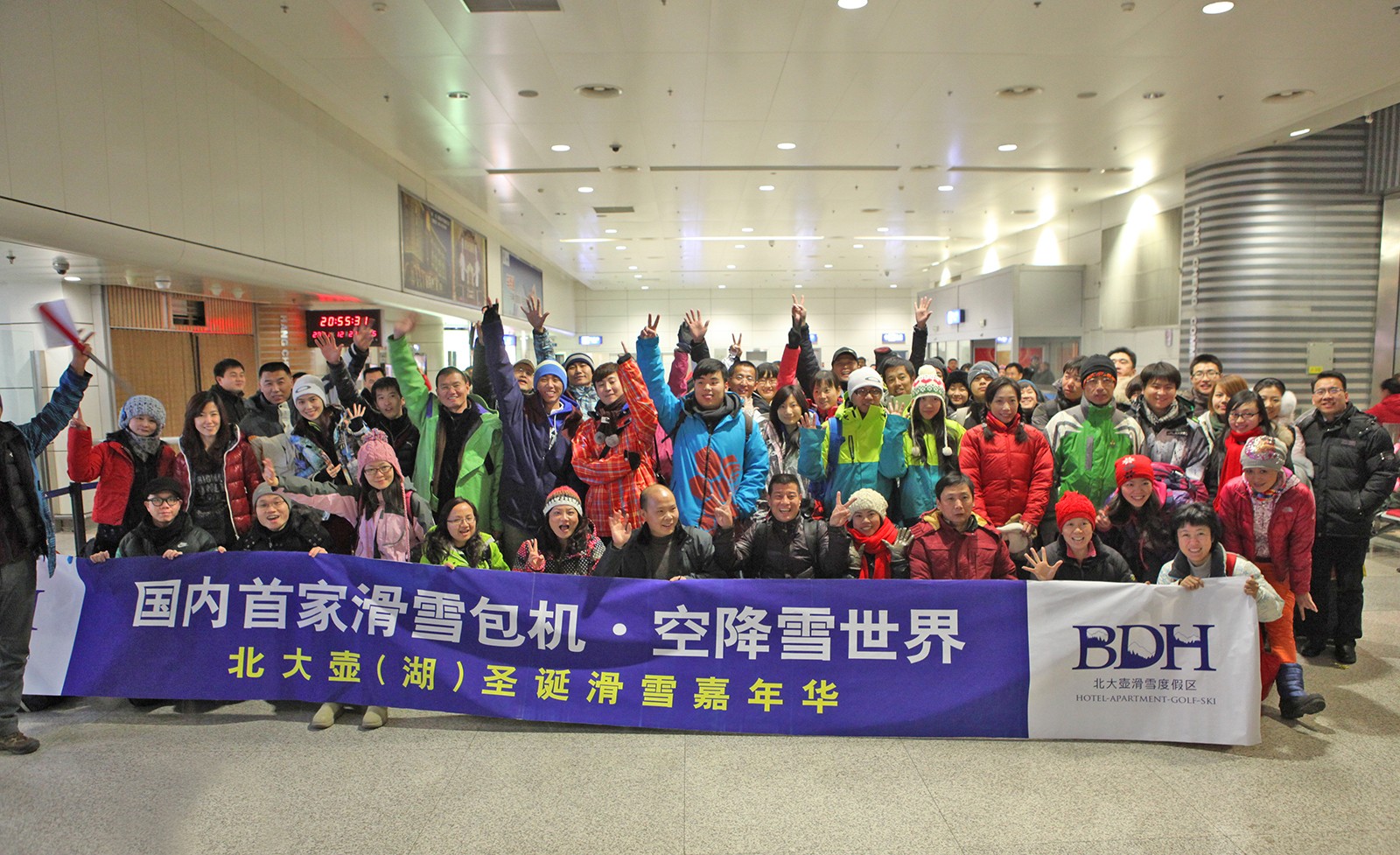 We created four activities around the theme of "My Snow Kingdom" to promote the ski resort. It was the largest ski carnival with longest duration and widest coverage in the ski resort marketing industry. We invited ski lovers from all over the country to participate the campaign through "The Return of the King" competition, which was designed, similar to the plot of American TV dramas, in three stages, namely, "The Prince of the Snow Kingdom", "The Princess of the Snow Kingdom" and "the Return of the King/Queen".

Thanks to this campaign, we succeeded in helping the ski resort increased its media exposure, attracted public's attention, expanded its market in North China around Beijing and even penetrated into other parts of China, accelerated the development and innovation of ski tourism culture and put the idea of Beidahu ski resort as the "The Heaven Of Ski Lovers" more popular.
2011-2012:Finding "New" Face ●2nd Beidahu International Ski Carnival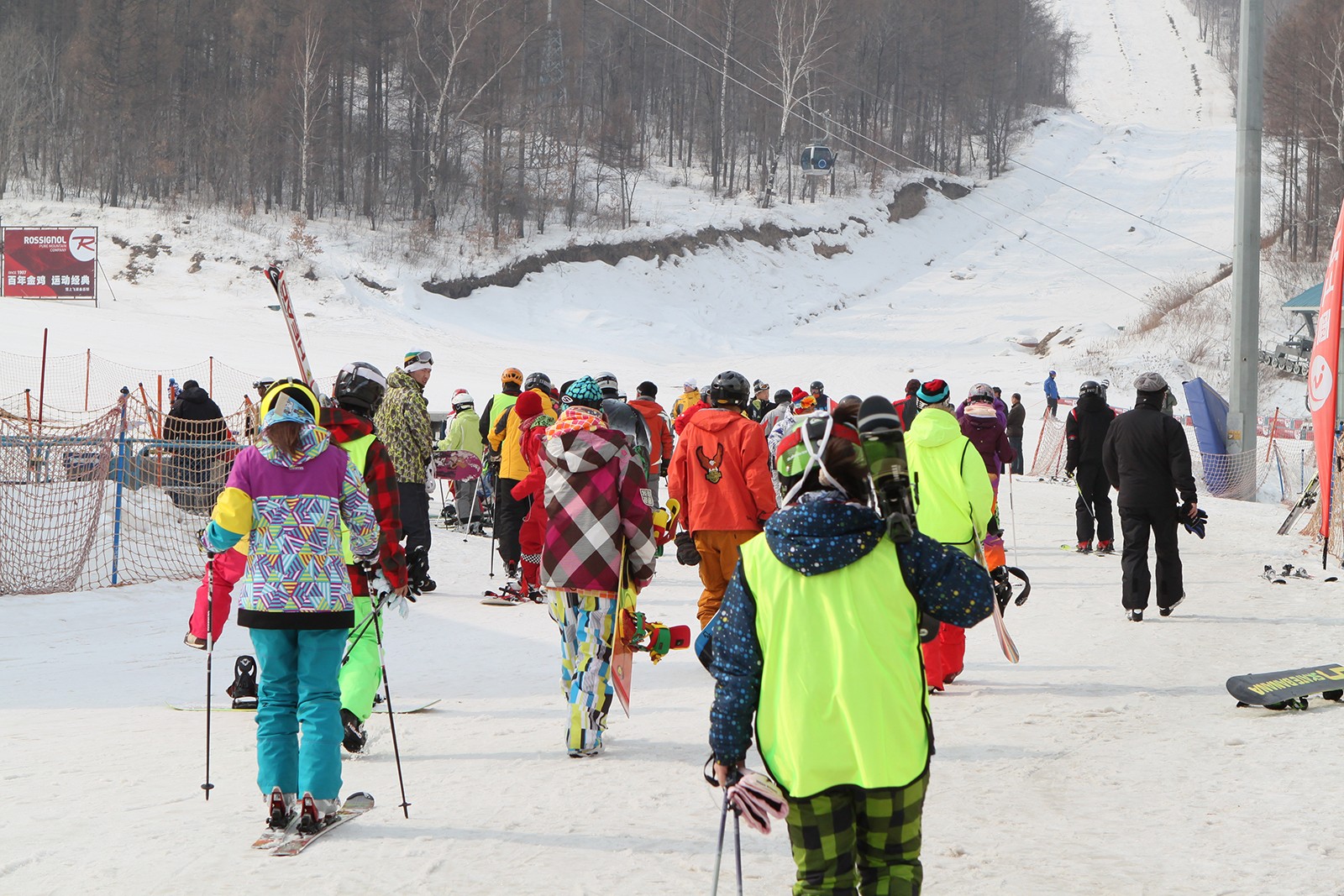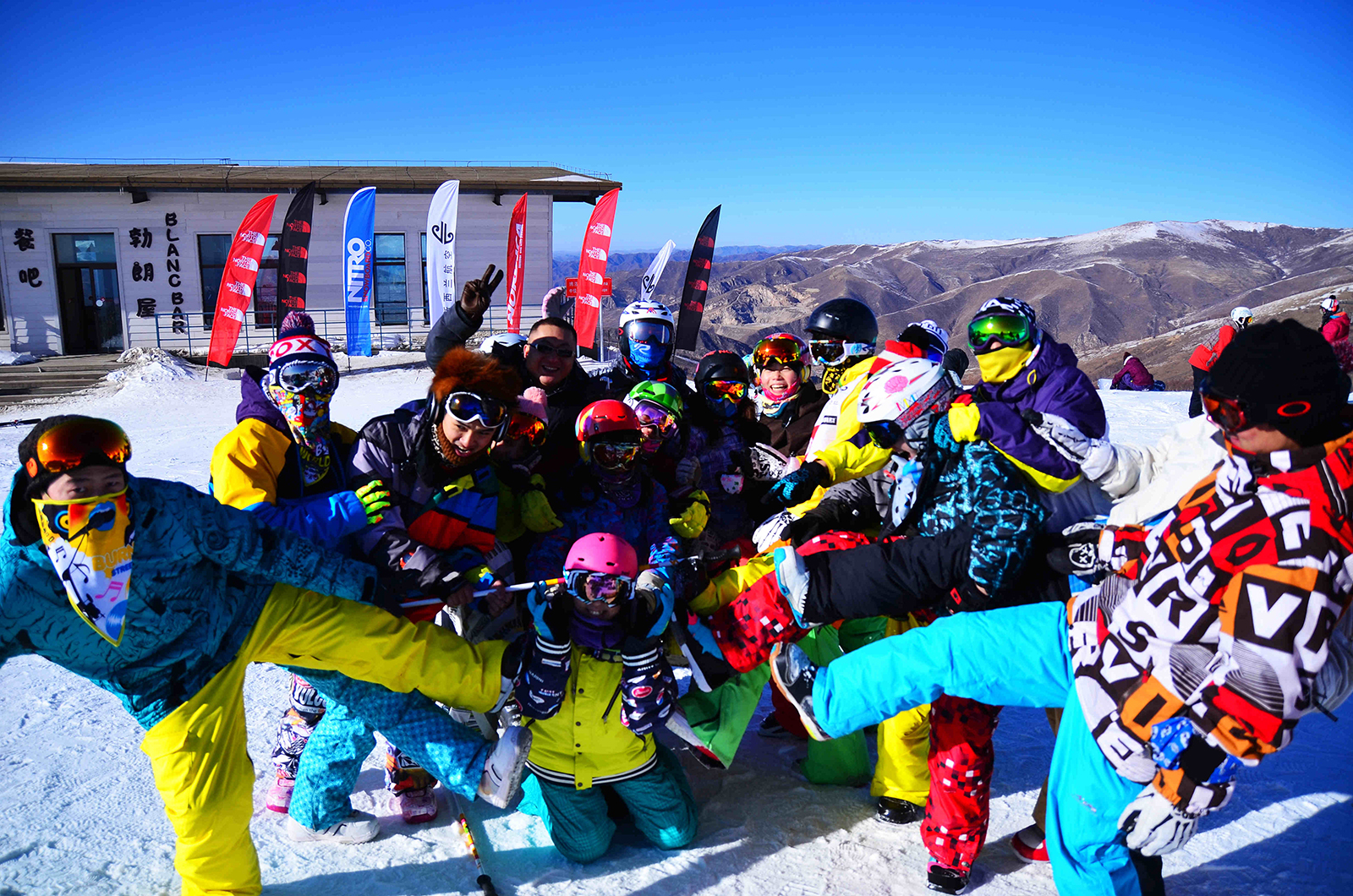 We have made a sensation by inviting the audiences of the 12th National Winter

Games, organizing holiday real estate promotion event, inviting high-level media delegation, children winter camp, 1st skiing plane-charting in China, etc. and promoted the ski resort through four perspectives, namely, brand, content, channel and experience. Through this campaign, Beidahu ski resort has been promoted as the world-class holiday resort in winter.
At the end of the snow season, skiing lovers gathered together at Beidahu, doing powder skiing, COSPLAY single-board ski race and "finding new face" masked ball, making that season's campaign a full success.
Advertisement
Advertisements were placed in the subway, buses and buildings, covering 12 business districts and 6 financial streets to increase the awareness of Beidahu ski resort as the only qualified resort to hold Winter Olympics. By combining its brand proposition with social hot issues, we have made a winter-holiday "City Storm" in Beijing.
2012-20133rd Beidahu International Ski Carnival & Doom's Day Skiing Competition

注:北大湖更名为北大壶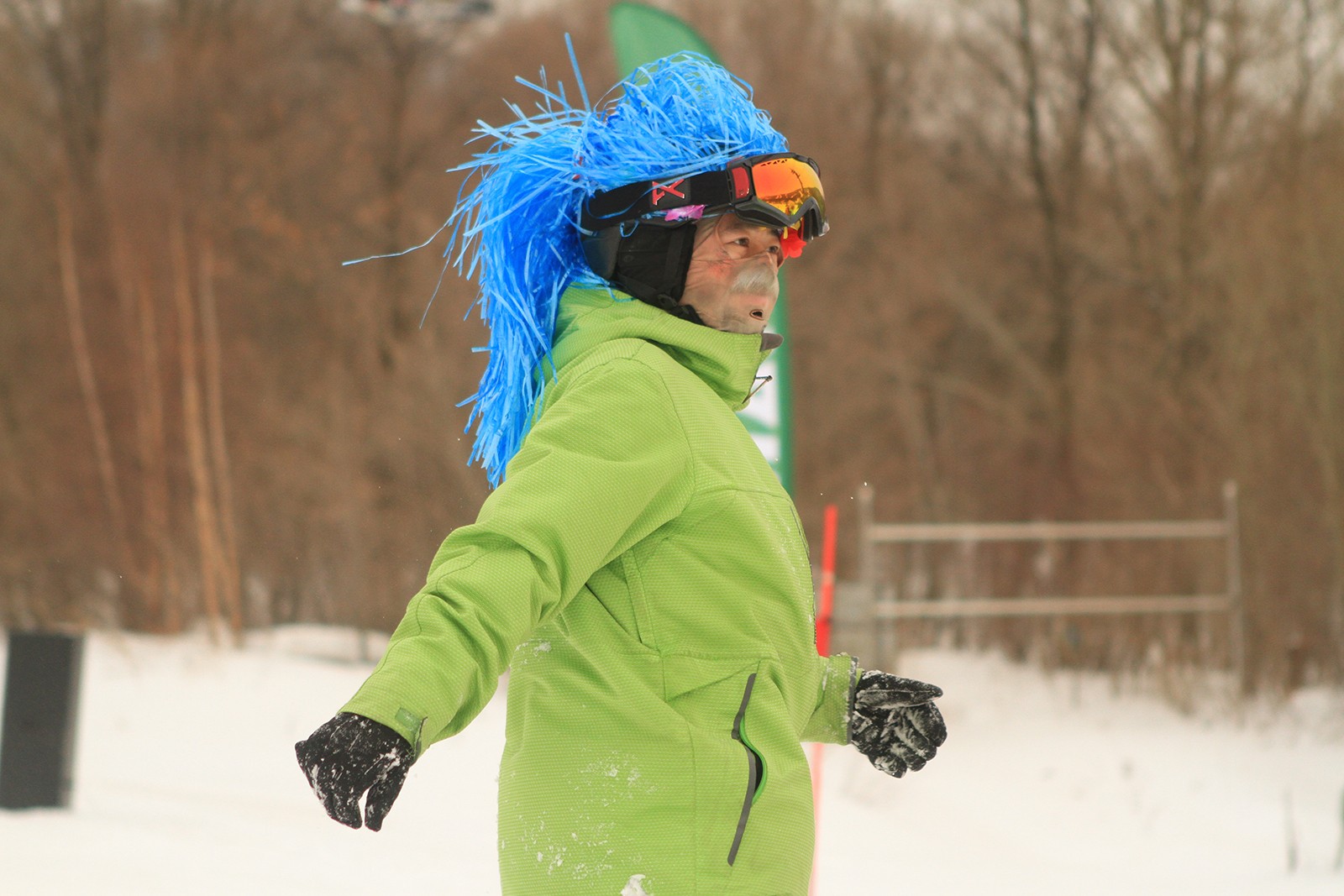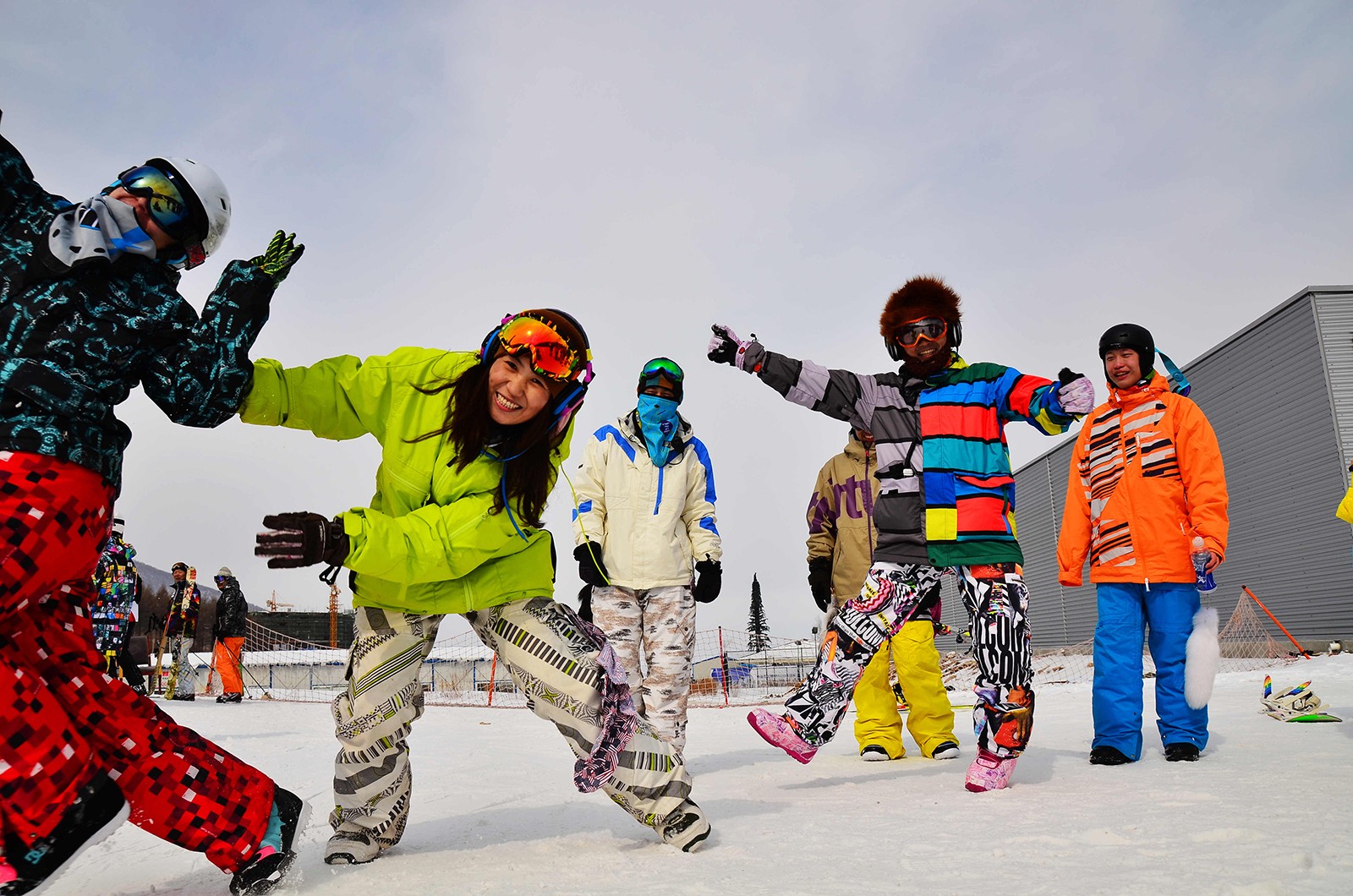 We, based on big data analysis, have divided skiers into different groups according to their types and their consumption concepts, and helped the ski resort identify its own targeted consumers, laying a solid foundation for the ski resort's target-consumer oriented differentiated communication. We have designed activities of five themes, namely, trip of exciting first access, trip of tempting sales, trip of wonderful holiday, trip of abundant powder snow, trip of extreme enjoyment, to attract the public's attention and engagement.
During the carnival week, we arranged each day's activity with a different theme, Monday powder snow free ski day, Tuesday "natural oxygen bar" quality life day, Wednesday crazy ladies day, Thursday exotic scene day, Friday romance day, and weekend a carnival feast including Doom's day skiing competition, single-board and double-board contests, and talent show, among others.
2013-2014:最爱"壶"闹●4th Beidahu International Ski Carnival & Single-board Relay Race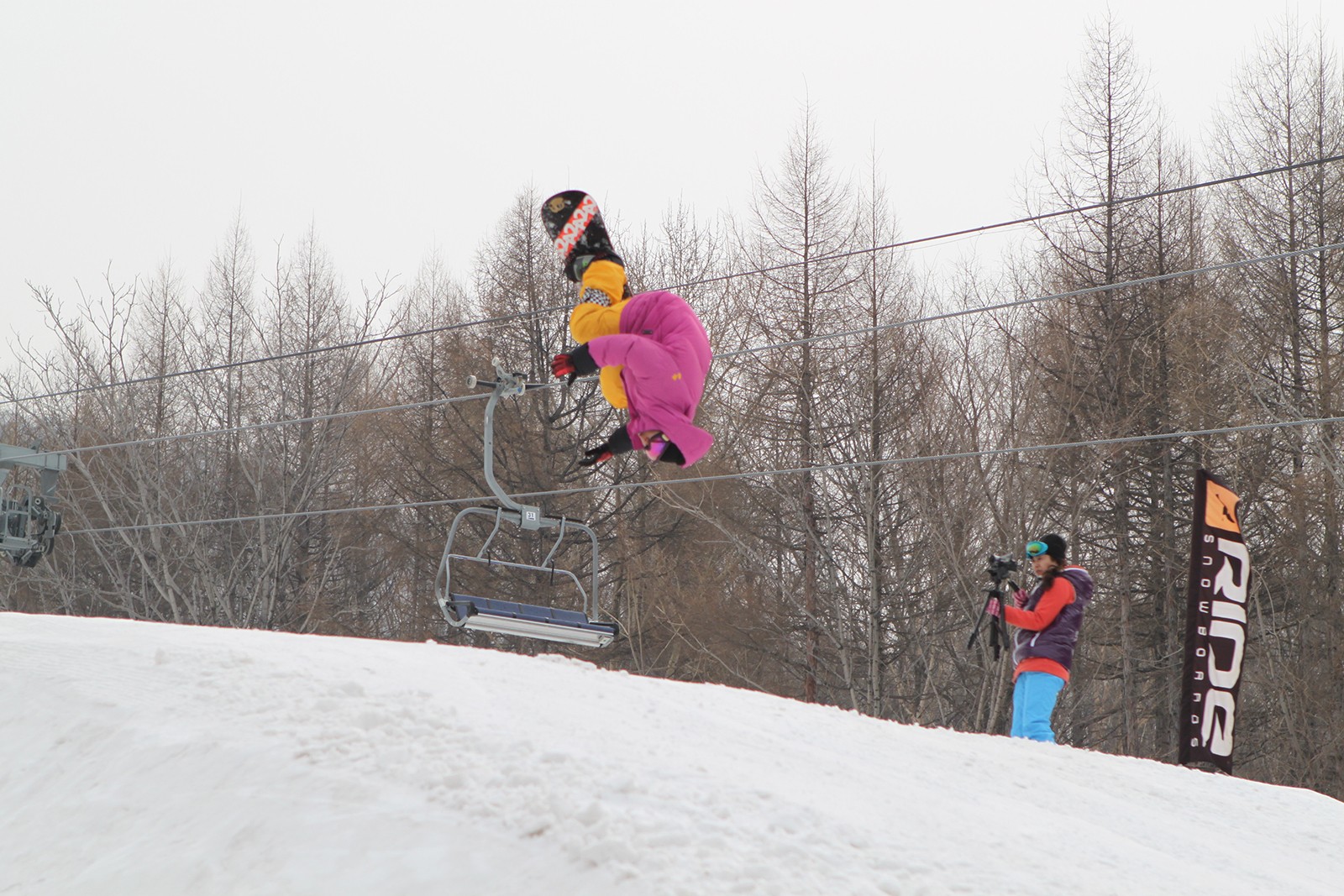 On top of the characteristics of the Beidahu ski resort and around the main thread of "ice and snow holiday season", we created five themes, namely, "big sales, freshness, happy-life, passion and carnival" for each month during the snow season. We also went with the trend of the current PR industry and made the campaign more efficient through dramatic visual effect and new media marketing.
Online promotion includes portal website promotion, online news channel, BBS/Forum and new media advertisements, and offline promotion includes 5 themed activities in each 5 months during the snow season, well-designed interactive games and cost-effective products, catering to the requirements and demands of all consumers. Besides, we also designed and organized various interesting activities, like World Single-board Day, Christmas Skiing Carnival and 最爱"壶"闹• 4th Beidahu International Ski Carnival & Single-board Relay Race.
Beidahu Train: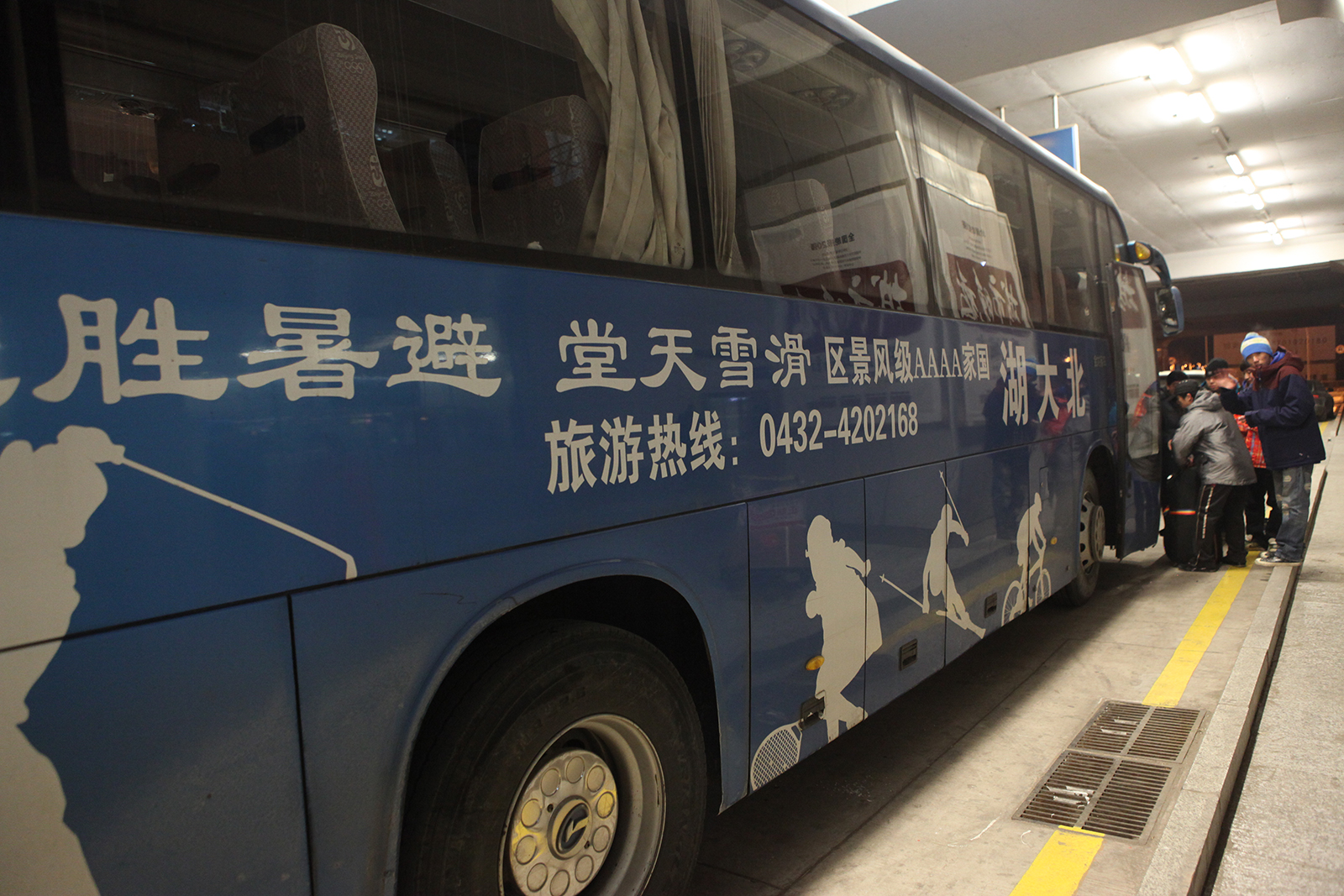 It was the first regular cross-region skiing tourism group traveling in China, setting a new way of conducting B to C marketing for the ski industry. One group was organized each weekend from Beijing-Beidahu, 15 groups in total during the whole campaign. We provided one-stop services including making itinerary, recruiting, train ticket booking, accommodation, single and double-board skiing, training, and parties, etc, serving as the bridge between the ski resort and the end consumers. Through penetrating various channels like company, travel agency as well as club, we succeeded in bringing much more customers from North China including Beijing, Tianjin and Hebei province. The number of customers from Jilin, Changchun and other surrounding areas also enjoyed a big increase. The resort also saw a number of people from the emerging market including Shenzhen and Hongkong as well. The resort received thousands of tourists each day during the snow season, making skiing in holidays a trend.