【Cross-Industry Entertainment Marketing】
Client:CAMEL
Client briefing: CAMEL is one of the Chinese key outdoor brands. Its sales volume during Tmall Shopping Carnival Festival (Nov. 11th) has ranked the top for five consecutive years since 2011.
Project: 1st/2nd/3rd CAMEL Outdoor Festival & CAMEL ISPO Outdoor Exhibition
Key points:

"Taobao Sports•CAMEL"1ST Outdoor Festival (Breaststroke champion Luo Xuejuan was invited)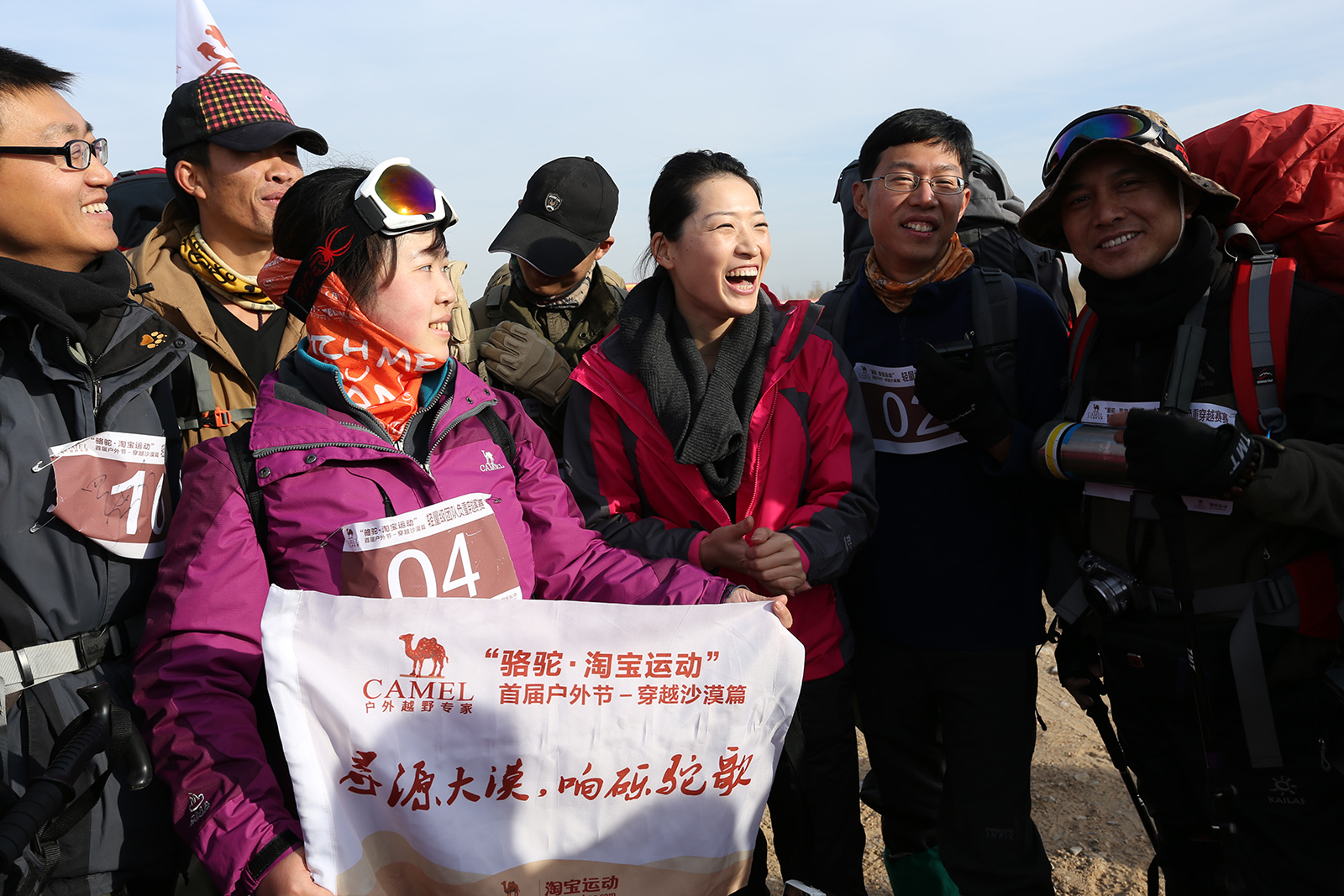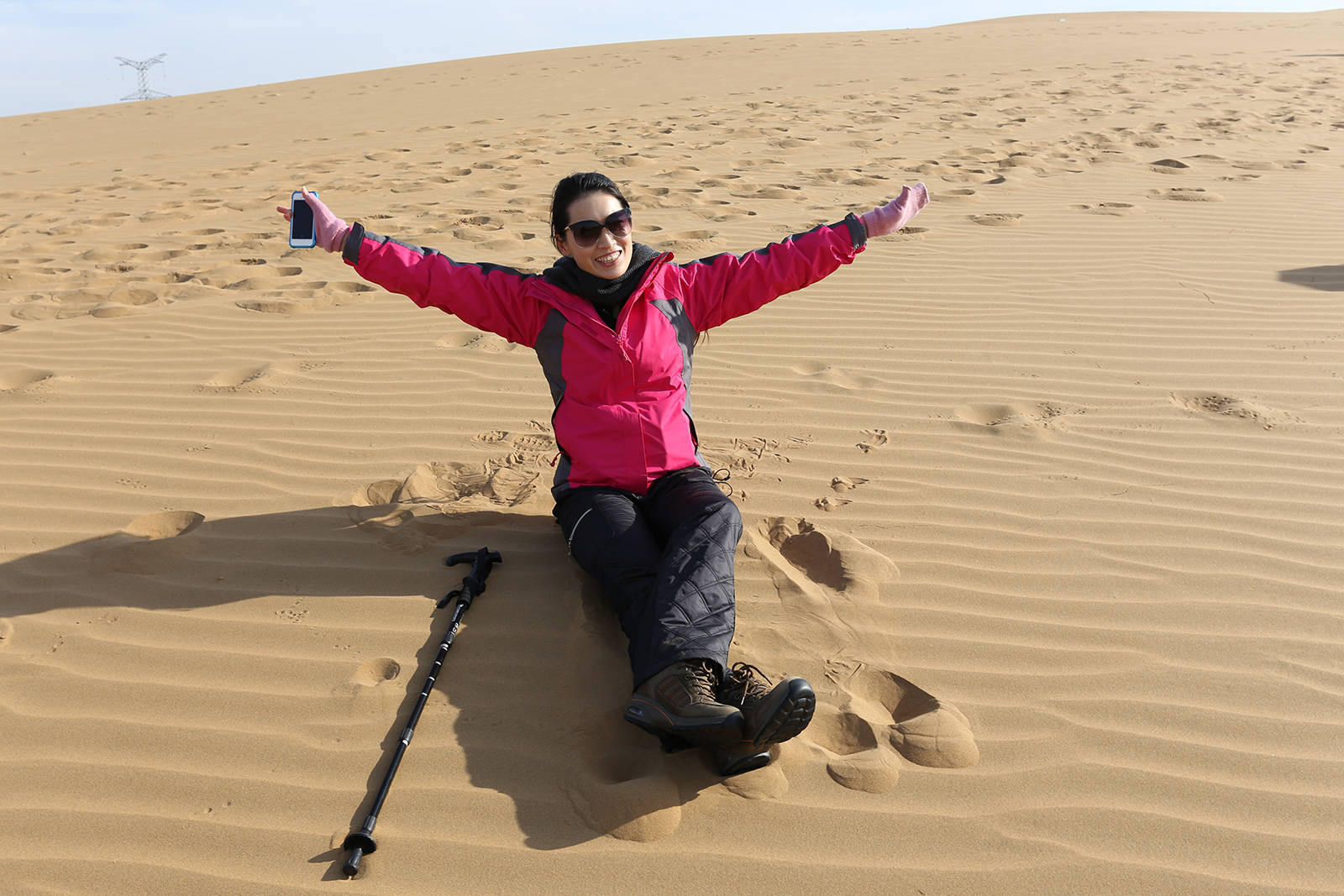 Based on the brand culture, we created a tailored desert-traversing activity, which was consisted of "light-loaded traversing race", "setting up tent contest", "bonfire party", among others.
Olympic gold medal winner Luo Xuejuan was invited to interactive with participants, encouraging them to hold on to the finishing line with the Olympic spirit, and CCTV-5, the sports channel crew were also there, shooting the whole process, together maximizing this outdoor festival influence across China.
2nd Tmall Outdoor "骆驼寻源•神湖探险"Yarlu Zangbu Grand Canyon Outdoor Festival (billiard champion Panxiaoting was invited)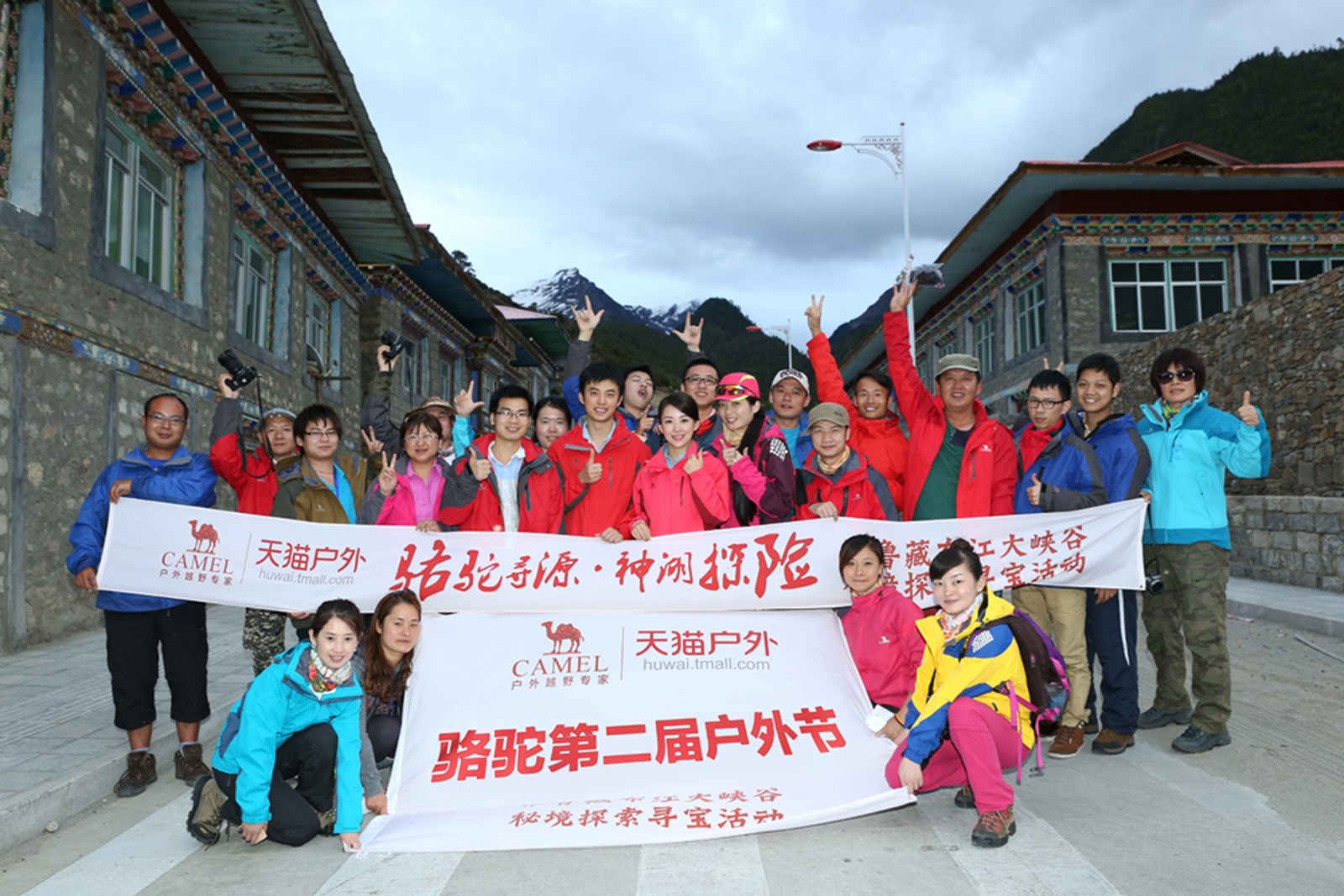 Built on the successful experiences of organizing the first festival, we made innovation for this year's one while making it refined, practical as well as cost-effective. After making a thorough analysis and research on the event background and goal, the general plan (theme, date, food, accommodation and travel, etc), route design and evaluation, recruitment criteria, itinerary design and guarantee methods, interesting contests and other activities as well as celebrity selection, we chose the world's deepest canyon-Yarlu Zangbu Grand Canyon as the location for this festival and invited Pan Xiaoting- celebrity & billiard champion-to participate, which have increased the appeal as well as influence of this festival and attracted widespread attention across the country.
Tmall•CAMEL 3rd Outdoor Festival "骆驼有梦•点亮沙漠" Public Service Walk for Environmental Protection of Tengri desert (Shen Mengchen, the popular Hunan TV presenter was invited )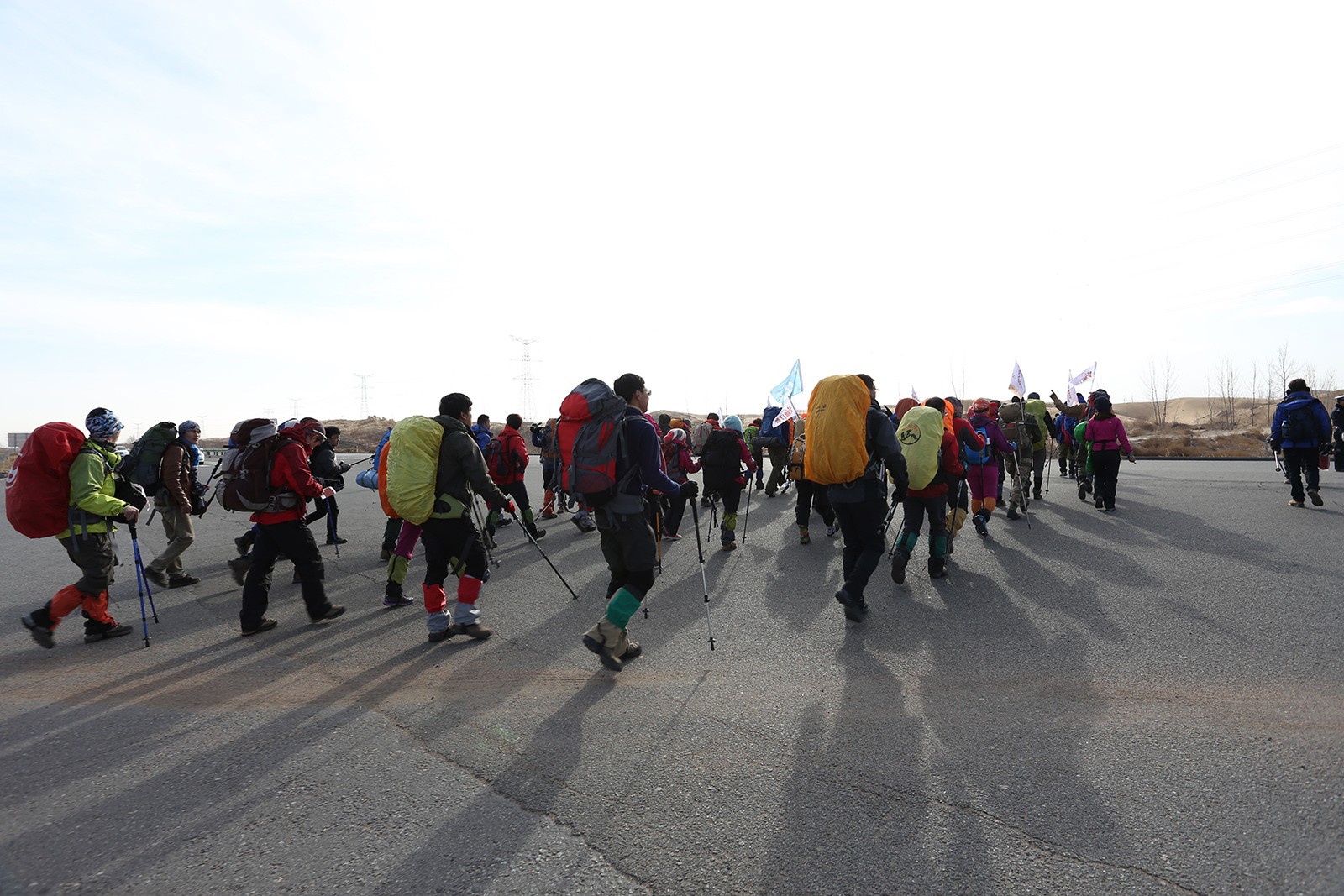 It was a major public service event for environmental protection, especially desert protection. Outdoor activity and extreme sports lovers from across the country were welcomed to participate and walking through the Tengri Desert in Inner Mongolia. The special guests that we invited in the previous two outdoor festivals were both sports celebrities, and this year, we invited Shen Mengchen, the popular presenter in Hunan TV according to CAMEL product features and promotion requirement, combining entertainment marketing with outdoor event marketing. Meanwhile, the appeal of the celebrity also helped the event become the news headline, bringing in huge public attention and influence to the brand and helping CAMEL's effort to transforming from traditional outdoor field to fashion field.
20142014 CAMEL ISPO Outdoor Exhibition

Taking Bear Grylls as the biggest stunt, we arranged three activities for this ISPO exhibition, namely, Bear Grylls scenario reproduction, show of how to save your life in a dangerous situation and show of how to tackle the challenges you face to survive in the nature.
We invited Peng Chunhong, the Chinese Bear Grylls, famous outdoor survival master, leader of Lvye rescue team, the first private rescue team in China, to the exhibition and show the challenges people face in outdoor extreme environment and how to tackle them; besides, we also invited Russian beautiful dancers to give a live dance show, explained how to save life in an unfamiliar environment and answer outdoor related questions, keeping attracting people to the CAMEL booth, substantially increasing people's engagement and making the exhibition more entertaining.
We succeeded in making CAMEL exhibition more interesting, professional and interactive, enabling the booth to stand out in the whole exhibition.
20152015 CAMEL ISPO Outdoor Exhibition (best-selling writer and car racer Mr. Han Han was invited.)

CAMEL, taking Mr. Han han came back to the exhibition in 2015 and offered more surprises to the scene while witnessing the new product debut. High-level and multiple emergency response plans guaranteed every aspect of the celebrity reception.
Through Q & A, interaction with audiences and lucky draw, Mr. Han han helped live up and make a sensation in the exhibition. We focused on helping CAMEL to popularize the idea that "outdoor products can be fashionable as well" to promote its new products. "The ice sculpture of CAMEL gear" on site helped express the high quality of CAMEL products.