Wanda Changbai Mountain International Resort:
Client:Wanda Changbai Mountain International Resort
Client briefing:Wanda Changbai Mountain International Resort is the only high-end mountain resort with 23 billion RMB worth of investment from Wanda Group, ushering the 3.0 era for the way of spending holidays in China.
Project: 1st Wanda Changbai Mountain Skiing Festival
Taking "new ski resort, new feeling" as the theme, we arranged four competitions and activities for skiing professionals as well as amateurs, such as single-board and double-board competitions, sightseeing activity as well as "Perfect Holiday" parent-kid carnival, enabling more ski lovers to enjoy all aspect of the resort.
In the single and double-board competitions, excellent skiing lovers from across the country gathered together in the resort and competed with each in speed and tactics, while in the sightseeing and parent-kid carnival activities, people got well engaged and enjoyed the joy of ice and snow.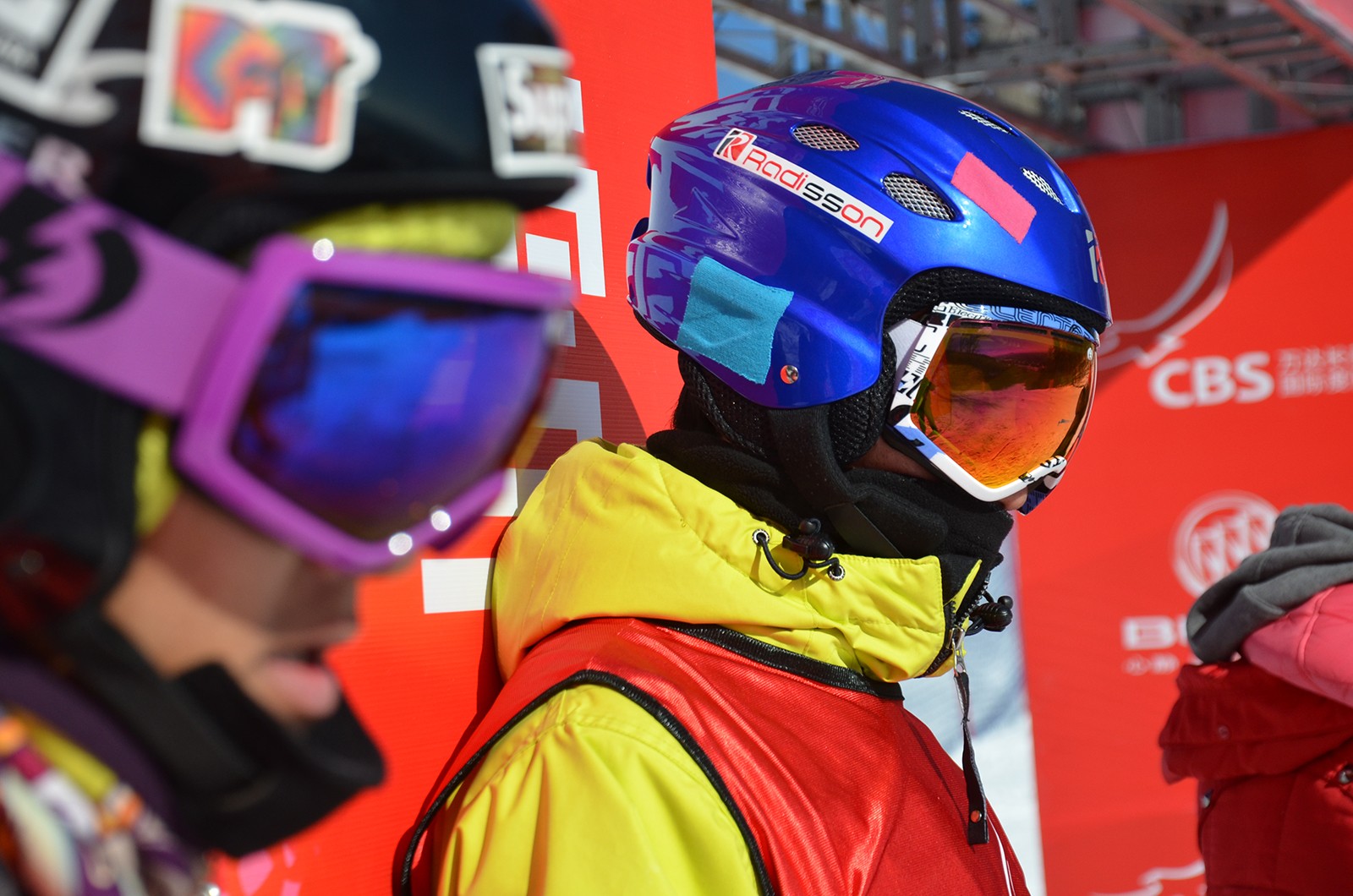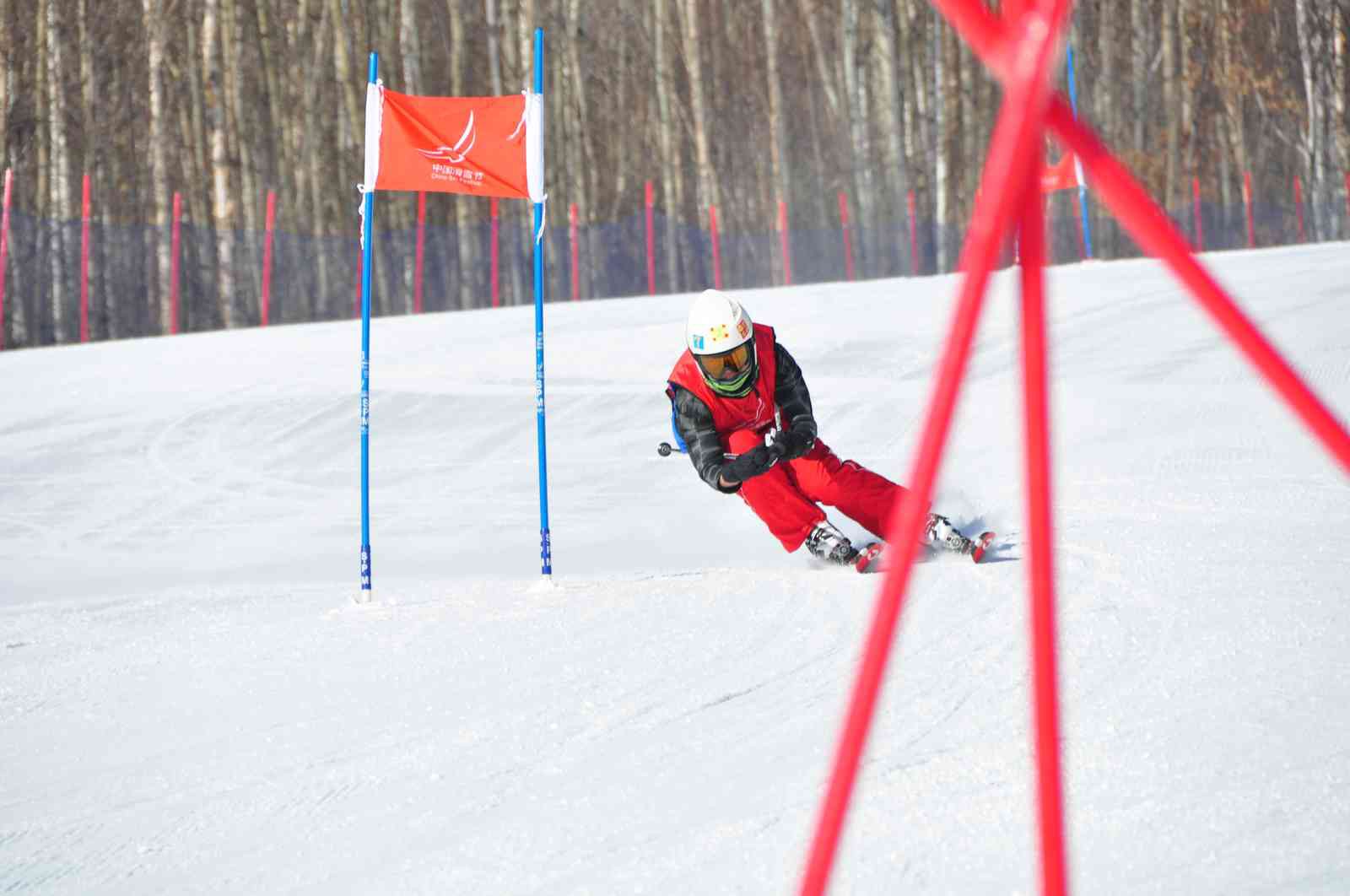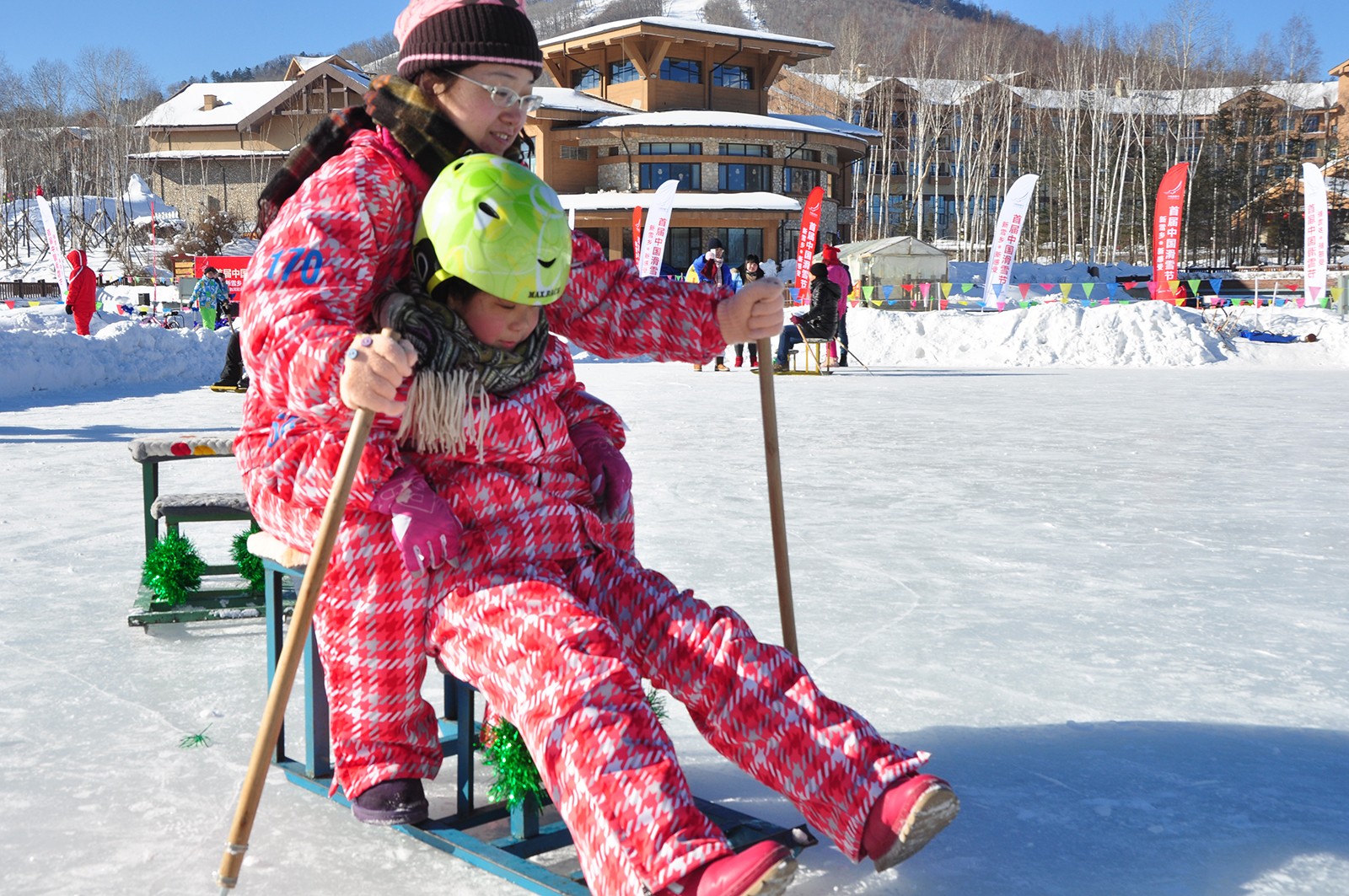 During this ski festival, participants got the opportunity to experience skiing and enjoy the joy of skiing in various activities including competitions, parent-kid and family activities, spending a perfect winter holiday in the snow world.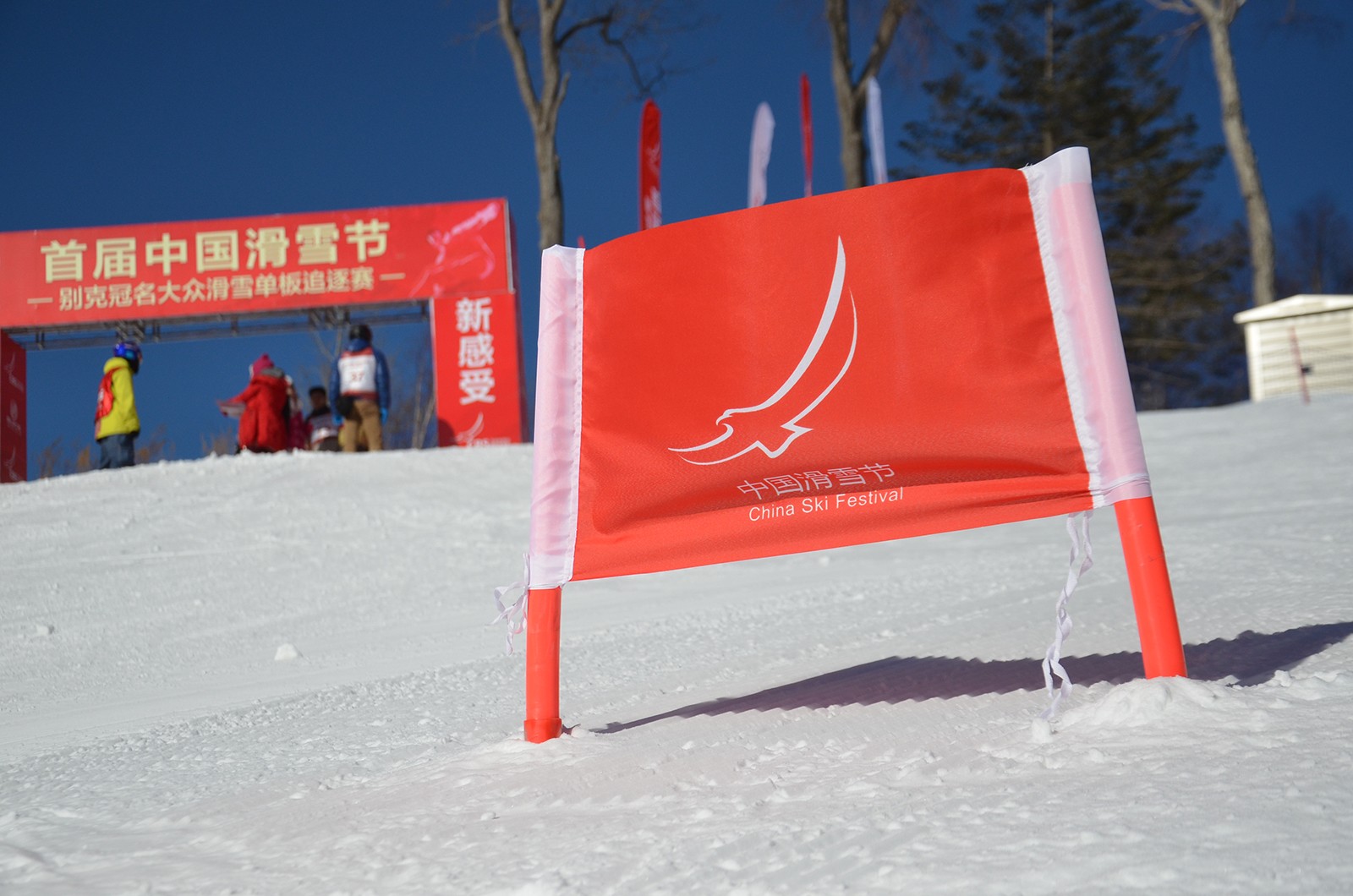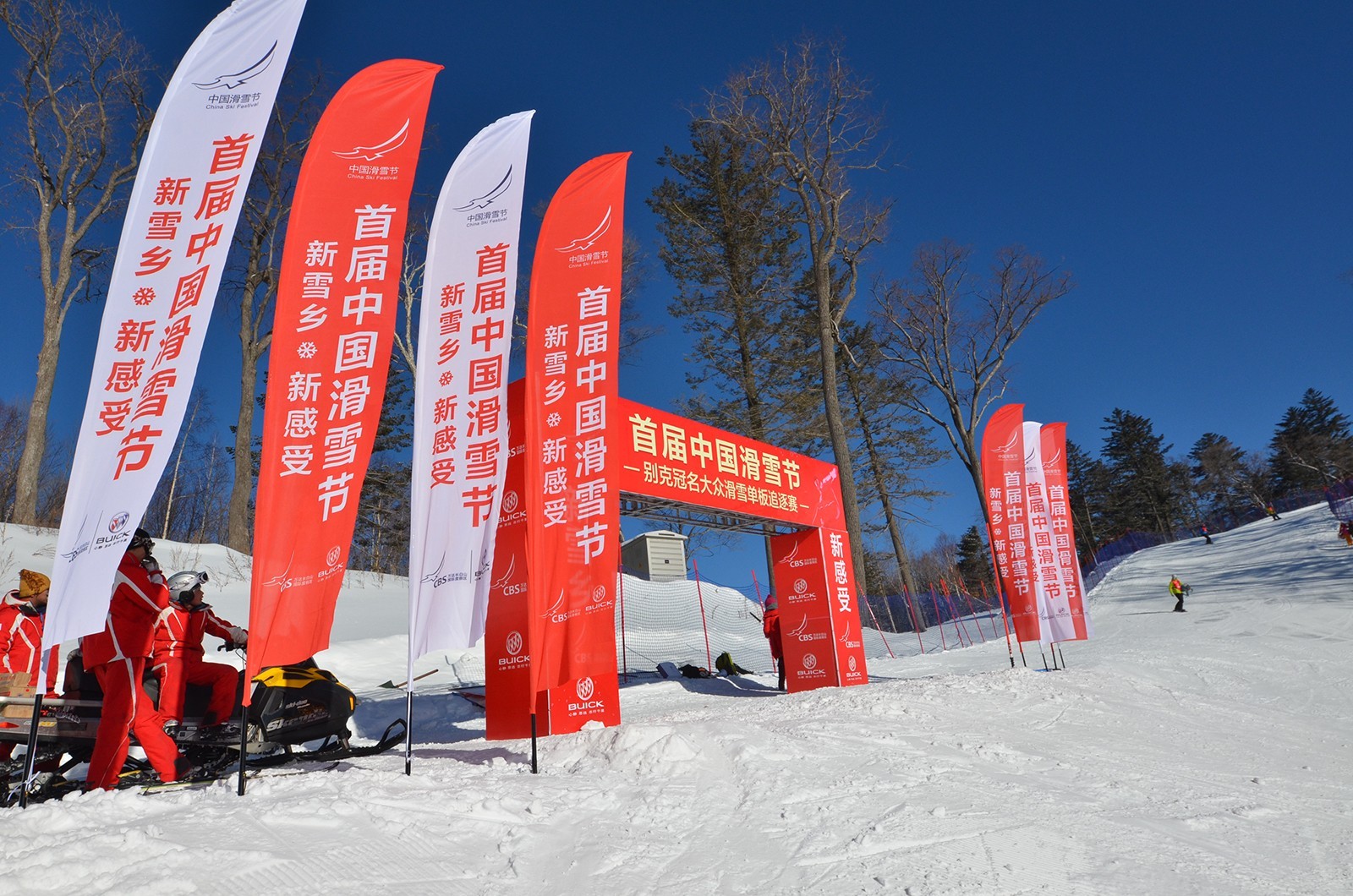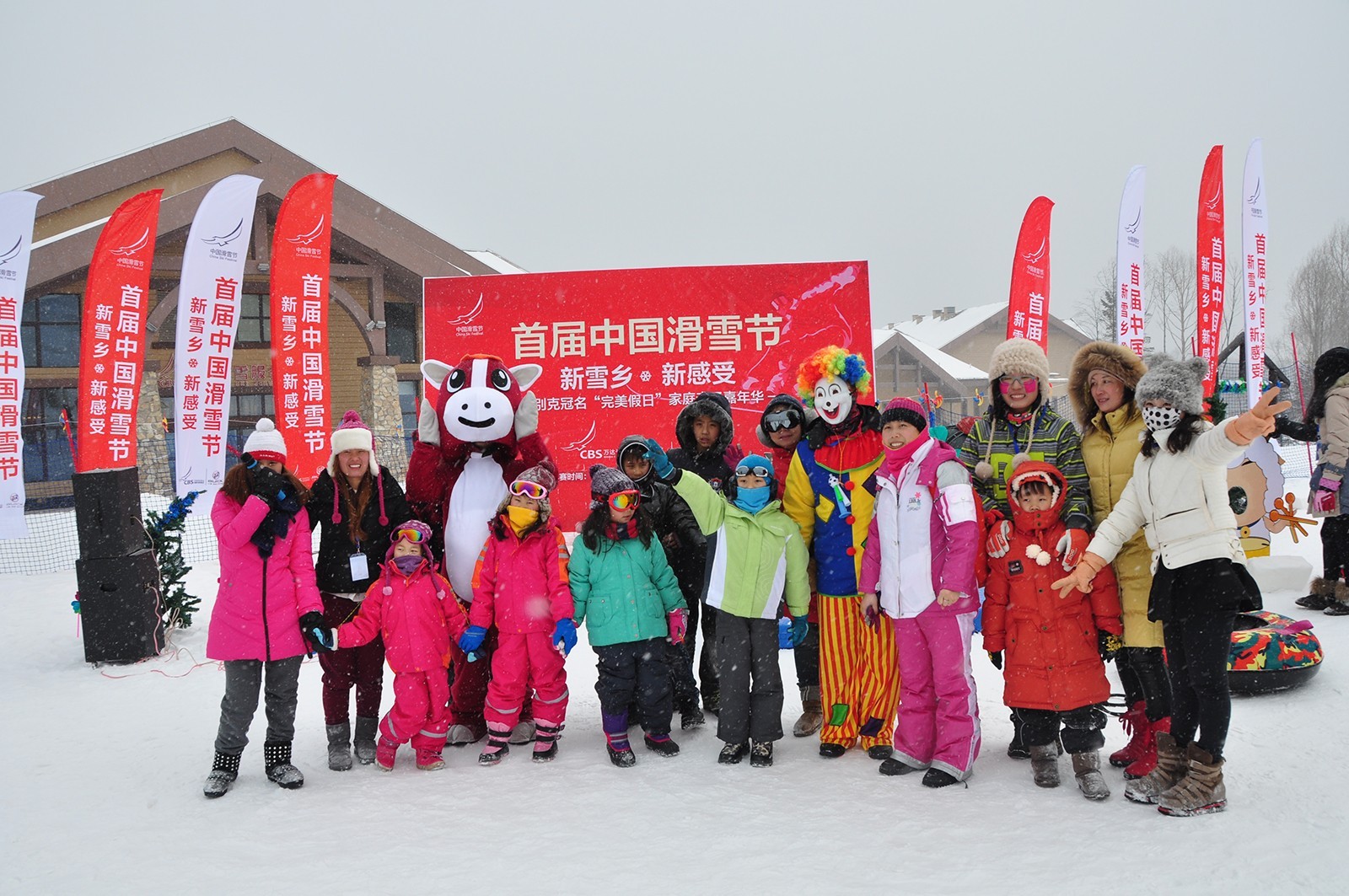 Project: 1st Wanda Changbai Mountain International Cross-country Race
Key points:As the first major international cross-country race in the mountainous resort in China, it has attracted nearly 300 participants from China and abroad and won the sponsorship of VASQUE, a famous American sports shoe brand and OUTDOOR RESEARCH(OR), an outdoor garment brand as well as follow-up report by various popular media across China.
Key point 1: race route design, freeing yourself and blending into the nature
The race route was along the popular skiing route within the resort. Runners started from the lawn, through pine and birch forests, lakes and up to mountains of thousands of meters high, taking in the exoticism of this resort and breathing in the abundant oxygen there. It was a perfect combination of holiday sightseeing and outdoor sports.

Key points 2: "anti-season marketing", breaking the season limit
Holding such an event, while enabling the resort's skiing route to get enough exposure even in "no-snow season", we also succeeded in helping the resort to make the best of its other rich natural outdoor resources to expand its business scope and develop the Changbai Mountain international resort into an all-weather international resort.